Original Music for Film, YouTube, Games and Creative Projects

Contact me for custom work or send me a link to the project you have used my music in via the form in the right column.
In The Spotlight
Slow-tempo dreamy, thoughtful, deep ambient piano piece with airy acoustic soundscapes: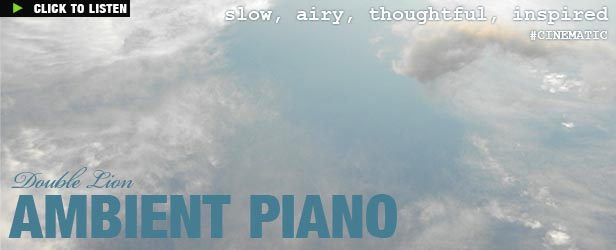 Beautiful light and uplifting cinematic piece. Perfect for drone fly-by footage, nature visuals, inspiring videos: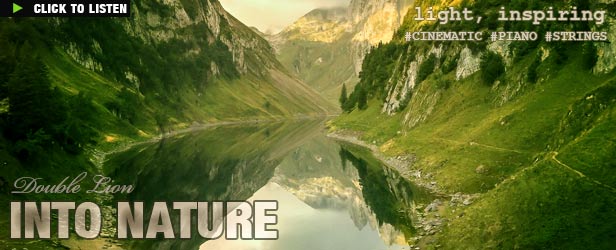 Warm, positive, uplifting, hopeful piano-based piece: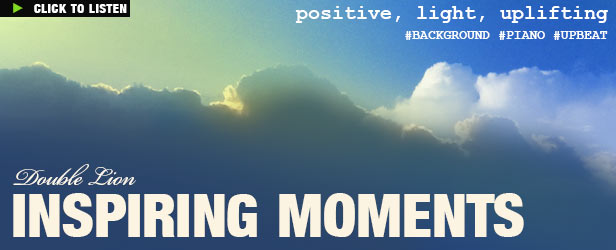 Heroic, uplifting orchestral track dedicated to the upcoming Olympic Games and Euro 2016 championship: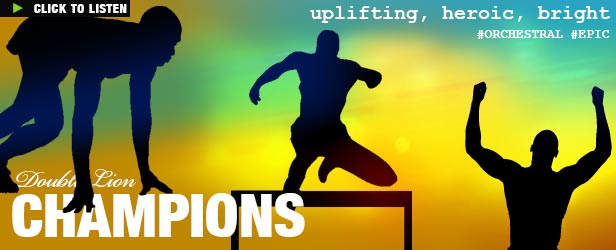 Popular Tracks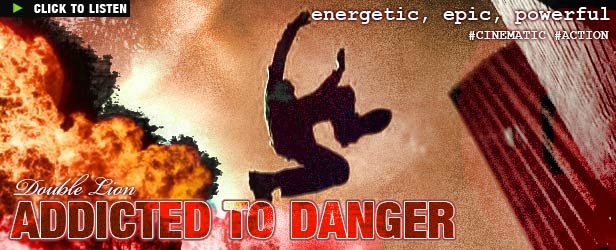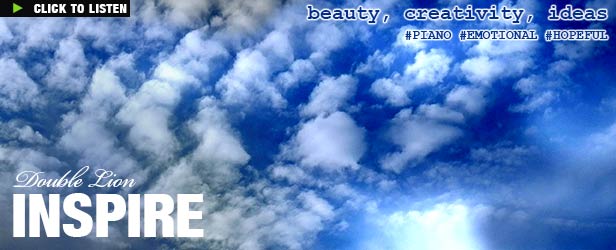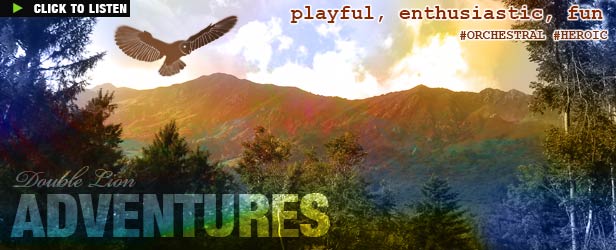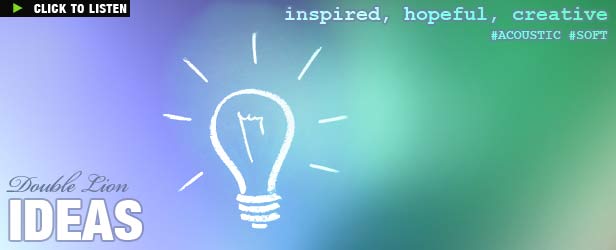 Latest Tracks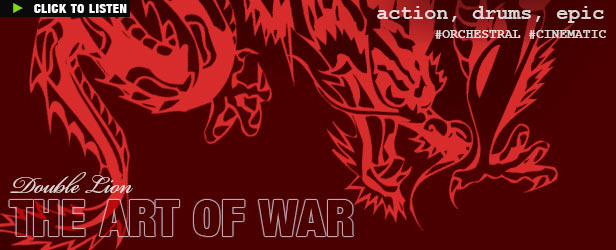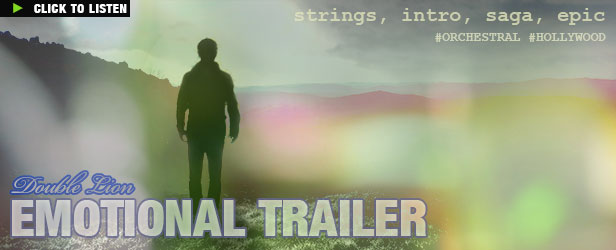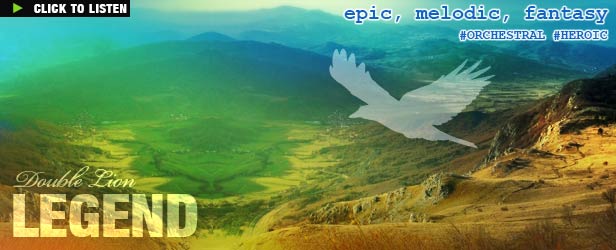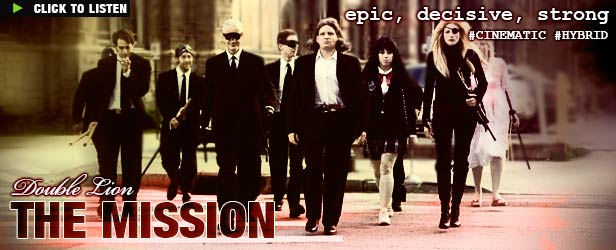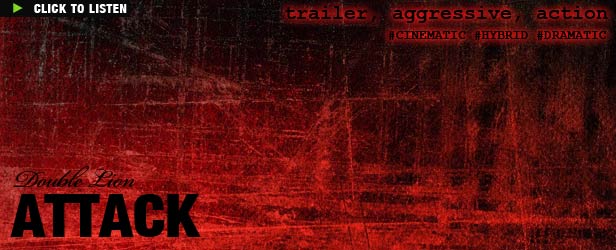 Creativity and Inspiration
Vibrant, positive and touching inspirational tracks: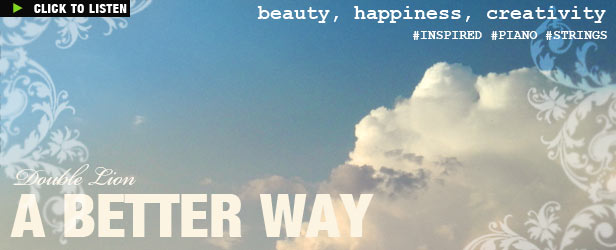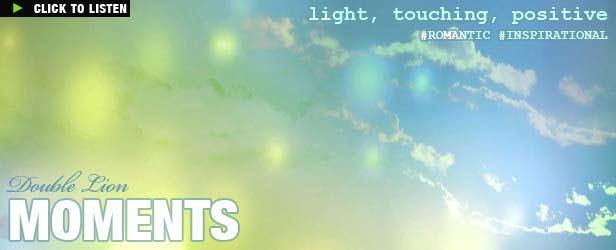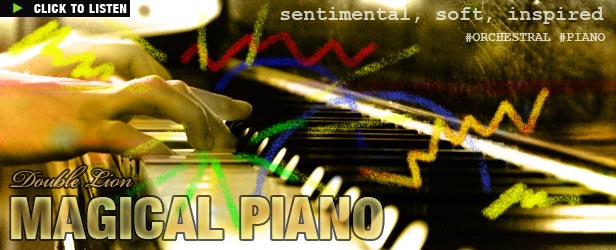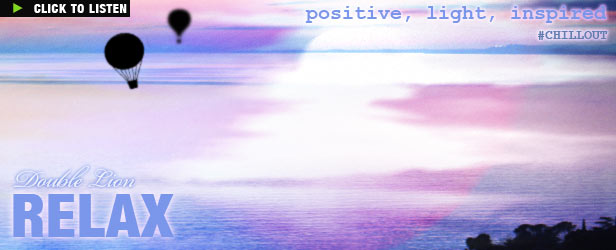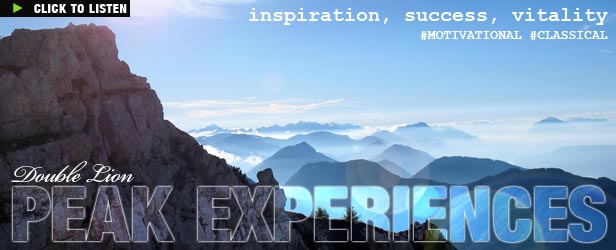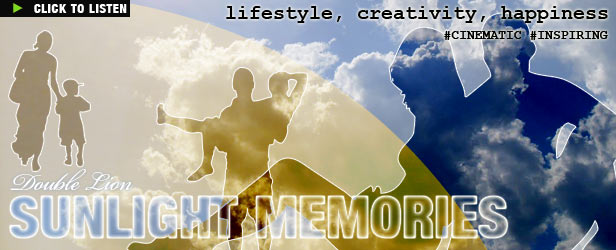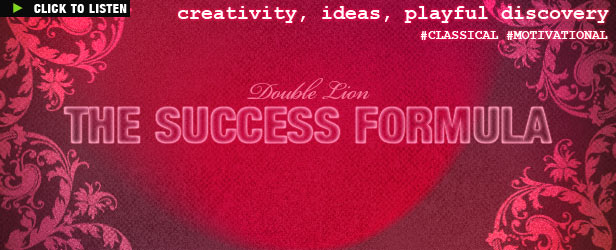 Cinematic: Trailer Music and Soundtrack
Emotional and epic cinematic orchestral tracks: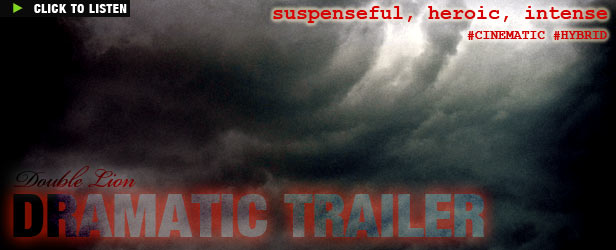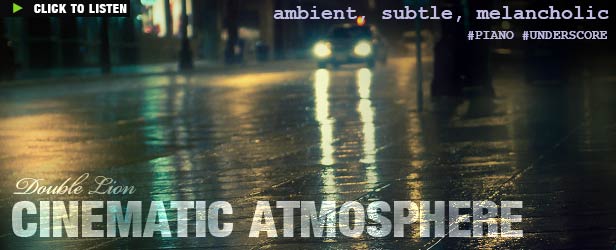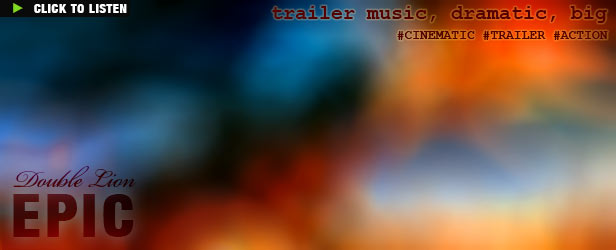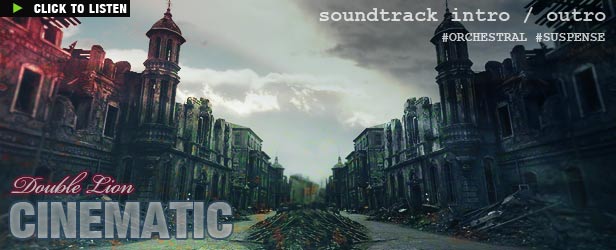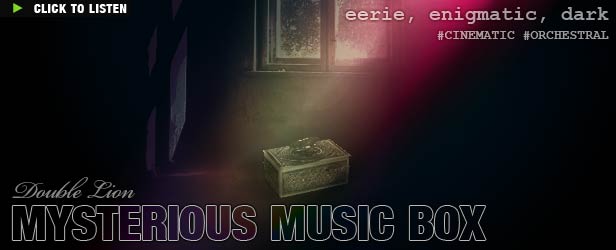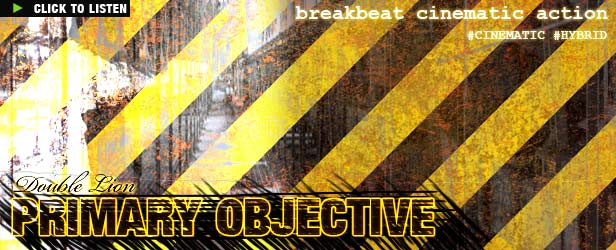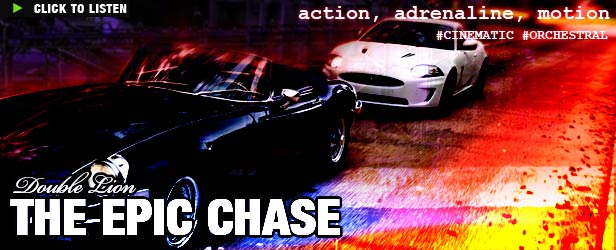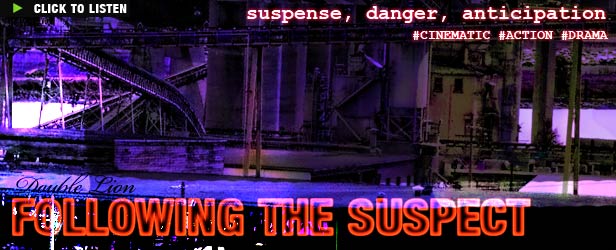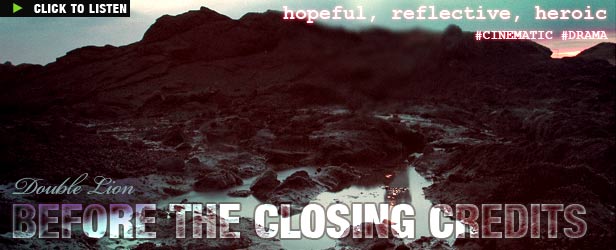 Mellow piano pieces: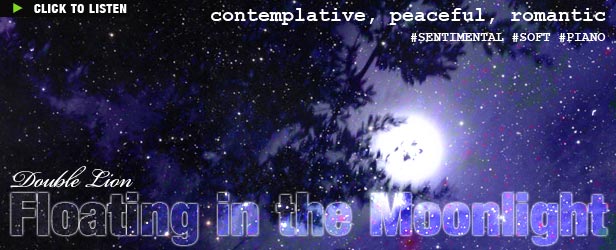 Music Packs: Save 50%

Creativity and Inspiration Pack
4 inspirational tracks with classical music scent

Cinematic Action and Suspense Pack
A cinematic story – Suspense, Action and Epilogue

Short Trailer Ident Pack
A combo of 4 short cinematic trailer music cues

Inspire Ideas Pack
Gentle, uplifting, light music built around acoustic piano

Action Pack
Electronic rhythms, aggressive synths and cinematic action orchestra

Hollywood Trailer Pack
3 epic/dramatic hybrid orchestral tracks

Attack Trailer Pack
Aggressive, loud, epic, dramatic hybrid cinematic pieces
VideoHive authors, please feel free to download the preview and use my music. Just add a link to the track and also let me know when the work is published, so I can promote you as well!
Quick Search (old)








Listen to other tracks by Double Lion

Contact Double Lion directly.
Public Collections
View All Collections