Light, magical, hopeful piece for media projects. Creativity, inspiration, curiosity, exploration and discovery of new things, joyfulness, beautiful moments in life.
Variations included:
1. Main version (2:27)
2. Short edit 1 (1:30) [start at 2:29 on the preview]
3. 1-minute "open" edit (1:00 + optional reverb) [at 4:01 on the preview]
4. Short edit 2 (1:20) [at 5:10 on the preview]

Check out also Dreams, A Better Way, Moments in similar style.
In Similar Mood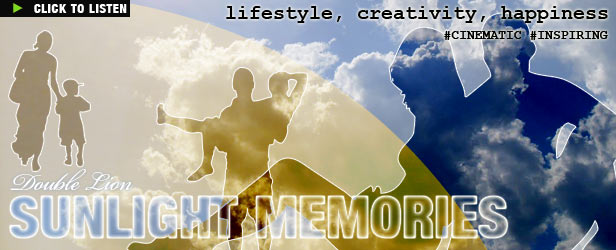 Quick Search
Listen to other tracks by Double Lion
Contact Double Lion directly.
Questions, special requests, commissions – contact form and social media links are available at
my profile page
or
my website
.