"A Better Way" is an emotional, hopeful, uplifting, inspired piece with piano, string orchestra, electroacoustic instruments, ambient percussion and a pinch of magic.
Variations included (in order as heard on the preview):
1. Main version (3:05)
2. 1 minute edit (1:00) [starts at 3:05 on the preview]
3. Short edit 1 (1:15) [at 4:06 on the preview]
4. Short edit 2 (1:25) [at 5:20 on the preview]
5. Additional No Strings variation (1:33) [at 6:45 on the preview]

Check out also Ideas.
In Similar Mood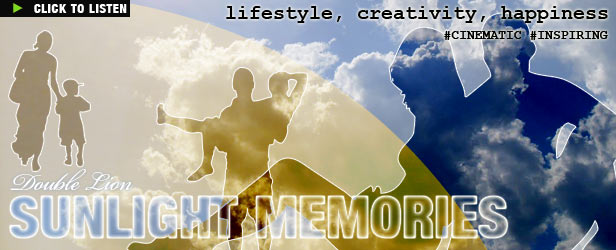 Quick Search
Listen to other tracks by Double Lion
Contact Double Lion directly.
Questions, special requests, commissions – contact form and social media links are available at
my profile page
or
my website
.