The Epic Chase is a cinematic action hybrid orchestral piece. Constant percussive movement, big drums, large brass section, agitated strings, dark electronic elements. Unrest and movement with deep darkness and danger in the background – this track creates the feeling of directed motion through large spaces. Great modern soundtrack for an action sequence.


Included with the download:
1. Main version (2:05)
2. Open Riser 1 (0:16) [at 2:08 on the preview]
3. Open Riser 2 (0:30) [at 2:27 on the preview]

This track is related to Following The Suspect (cinematic suspense before the action) and Before The Closing Credits (post-action reflection and heroic hopeful ending).
Would you like me to further develop musical themes of this track and create a soundtrack tailored specifically for your project? Need a special cut that fits your production precisely? Contact me via my profile page!
Related Tracks
Here is a cinematic suspense track meant to work perfectly with "The Epic Chase":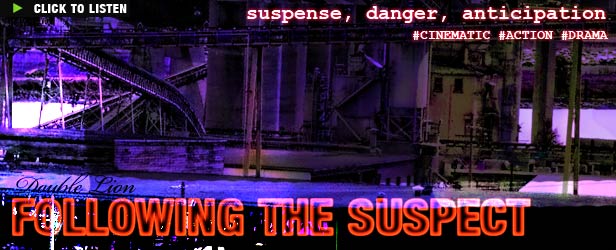 And beautiful hopeful/heroic open ending piece: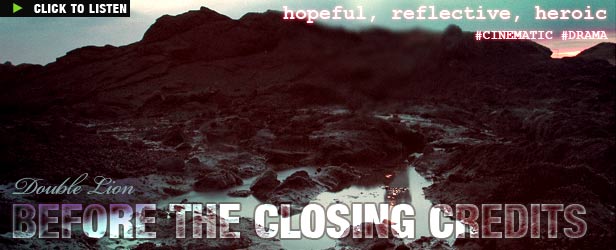 Similar Tracks: More Cinematic Action!
Collections
Listen to other tracks by Double Lion
Contact Double Lion directly.
Questions, special requests, commissions – contact form and social media links are available at
my profile page
.