Exciting, classy and stylish, "The Success Formula" is an inspiring uplifting piece for classical piano, harp, celesta, strings, woodwinds and percussion. The track is full of vitality, creative energy and enthusiasm. Lively, elegant and emotional this piece will work in both corporate/business or personal projects.
Different length variations included:
1. Complete version (2:12)
2. 1 Minute version (1:02) [starts at 2:14 on the preview]
3. 30 Seconds version (0:29) [starts at 3:18 on the preview]
This track is also included in the music pack (4 tracks for half-price):

Creativity and Inspiration Pack
Similar Tracks: need something slightly different?
Here is a similar track, but
slower tempo and more romantic, contemplative
: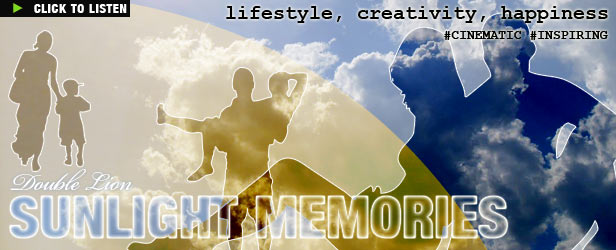 This track is
more dynamic, decisive, triumphant
: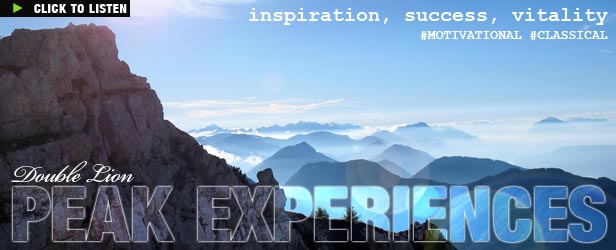 Listen to other tracks by Double Lion
Contact Double Lion directly.
Questions, special requests, commissions – contact form and social media links are available at
my profile page
or
my website
.