Intimate, gentle and romantic piece, it creates peaceful atmosphere, opens up an emotional space. Peaceful and non-intrusive the music track provides mellow, cozy background and at the same time beautiful melodic lines keep listener's attention.
Soothing piano, dreamy jazz guitar, vibraphone, layers of synths and subtle percussion. A mixture of cinematic, classical and chillout: space-filling and warm. Perfect for contemplative, romantic, entrancing scenes. Take a deep breath.
Similar Tracks
Here is a similar piano track:
Looking for something different?
Listen to the
magic, inspiring
track called Sunlight Memories: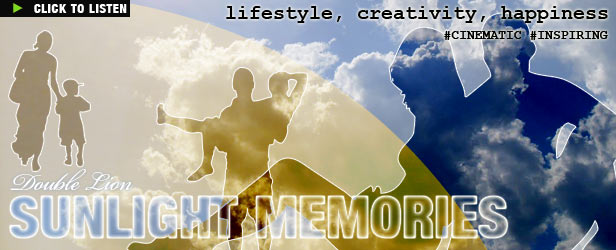 Or here is a
confident motivational
instrumental track in classy orchestral instrumentation: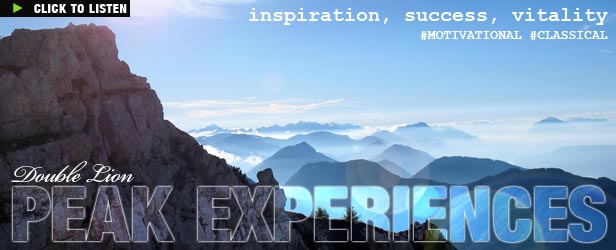 Listen to other tracks by Double Lion
Contact Double Lion directly.
Questions, special requests, commissions – contact form and social media links are available at
my profile page
.