Uplifting, positive, dynamic and emotionally fulfilling orchestral piece with leading acoustic piano. It has constant movement, swift passages, ascending harmonies, and creates joyful atmosphere, anticipation of success, goal achievement, prosperity.
Instrumentation consists of piano, lush orchestral strings, brass ensembles, flute, small bells and subtle percussion. There are two musical waves, second one arriving to the main climax with triumphant tutti (whole orchestra playing together). The ending is relaxed and positively reassuring.
The music piece perfect for conveying aspiration for achievements, inexhaustible optimism and zest for life!
Would like me to write something in similar style specially for your project? Get in touch via my profile page (contact form in the right column) or my website.
This track is also included in the music pack (4 tracks for half-price):

Creativity and Inspiration Pack
Similar Tracks: need something slightly different?
Here is a similar track, but
slower tempo and more romantic, contemplative
: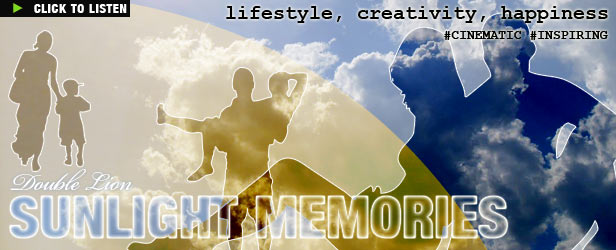 This track is
classy, bright and playful
, perfect for depicting creative process and fresh ideas:
Quick Search
Listen to other tracks by Double Lion
Contact Double Lion directly.
Questions, special requests, commissions – contact form and social media links are available at
my profile page
or
my website
.