"Addicted to Danger" is a powerful cinematic action track. Energetic, exciting, electrified and confident, it uses a combination of orchestral and electronic instruments for pure modern film or video game atmosphere. Great for trailers, battle scenes, chase sequences, extreme sports, modern combat, epic action… or as a soundtrack for your secret service agent daily job routine.
A shorter 1-minute cut is included, as well an additional subtle cue for preparing or prolonging the mood.
Included with the download:
1. Main version (2:25)
2. Short edit (1:05) [starts at 2:29 on the preview]
3. Additional cue (0:30) [at 3:34 on the preview]

Need music in similar genre specially for your project? Get in touch via my profile page (contact form in the right column) or my website.
Similar Tracks: More Cinematic Action!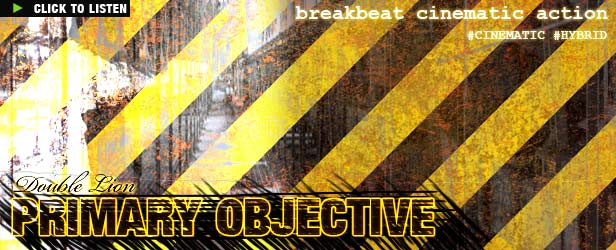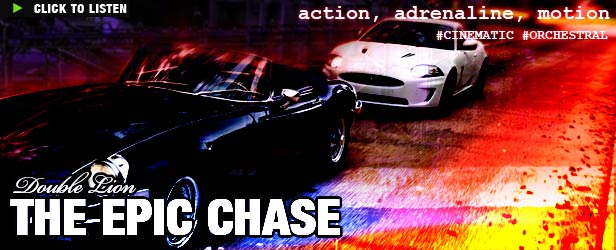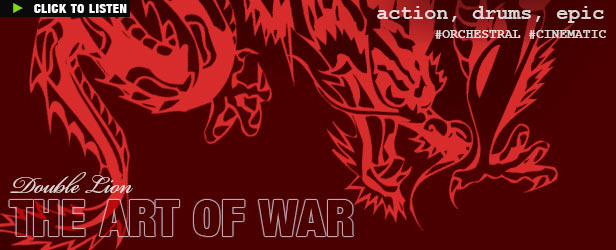 Quick Search by Genre / Usage


















Listen to other tracks by Double Lion

Contact Double Lion directly.
Questions, special requests, commissions – contact form and social media links are available at
my profile page
or
my website
.