Dear customer- Envato labeled my Music here on Audiojungle as P.R.O. registered which is completely wrong! I can assure you, that you will never have to pay any additional fees for my music!
Hello and Welcome to my Audiojungle Profile. My name is Daniel Dust and i'm the producer behind Sonic Media Design and the Sonic Cube project. All music on this account is Royalty Free and dedicated to be used within film, movie, documentary or any other project. Music production and Songwriting is my passion for allmost 20 years now. During all this years, i discovered so many great music styles and therefore have a wide variety of genres in my Portfolio.
I believe, that music has to touch the listener at a very deep and emotional level. That means it has to be unique and interresting instead of mainstream. Whenever you watched a more or less "random" commercial, but the music catched your attention, that is how important the right music is for every project.
To get an idea what i am talking about, have a short browse trough my music collection here on Audiojunge. Best for browsing is if you use my Quick search section, collected by Mood / Genre / Usage or Instruments.
Thank you for all your kind support and do not hesitate to contact me for any questions regarding my music.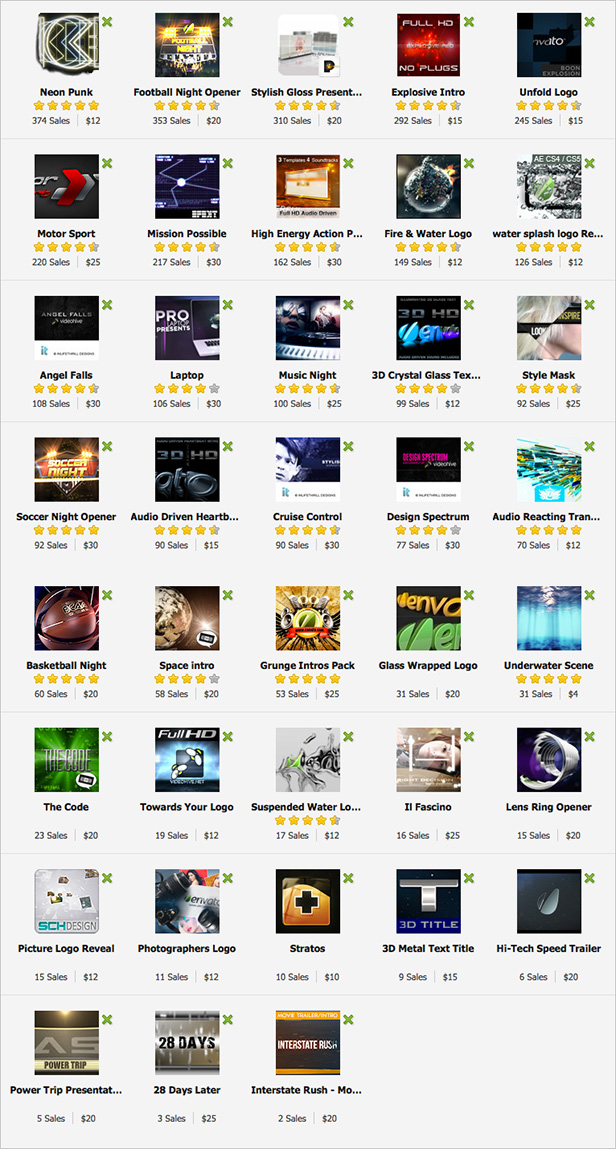 Public Collections
View All Collections