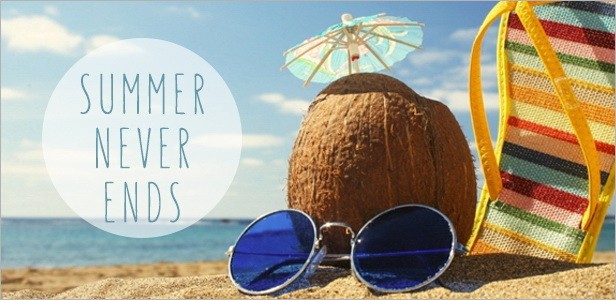 Cheerful, positive and rhythmic background music. This track is created using an acoustic guitar, ukulele, bells, piano, claps, tambourine. This composition a fine choice for music of your holiday, parties, children's holidays, funny videos, TV shows, YouTube videos, advertisements and many more.
The archive contains three versions:
00:00 Main Track (length – 02:08)
02:09 Short version 1 (length – 01:30)
03:39 Short version 2 (length – 00:50)
Don't forget: You can rate this file after purchase.
Thank you and enjoy listening.