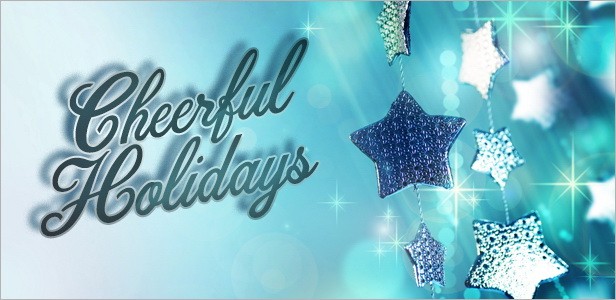 Cheerful and positive Christmas track is created using ukulele, cajon, piano, percussion, bells and strings. it is perfect for your New Year's or children's film as well as of slide show or a holiday presentation.
FILES INCLUDED:
0:00 Main Track (length – 02:14)
02:15 Short Version 1 (length – 01:17)
03:32 Short Version 2 (length – 00:45)
Don't forget: You can rate this file after purchase.
Thank you and enjoy listening.