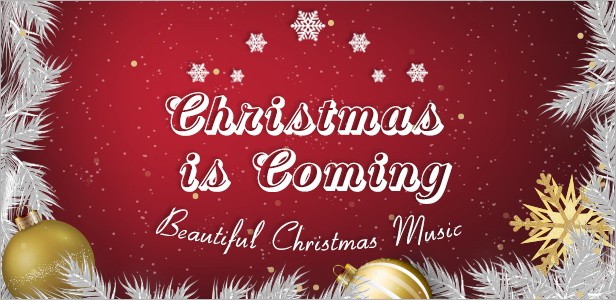 Light and cheerful Christmas melody that creates a festive mood. This music will add brightness to your solemn event and complement the magic in any Christmas project.
The archive contains two short versions and an alternative version (another melody on the culmination of the track):
0:00 Main Track (length – 1:28)
1:29 Alternative Version (length – 1:28)
2:57 Short version 1 (length – 0:46)
3:44 Short version 2 (length – 0:30)
Don't forget: You can rate this file after purchase.
Thank you and enjoy listening.