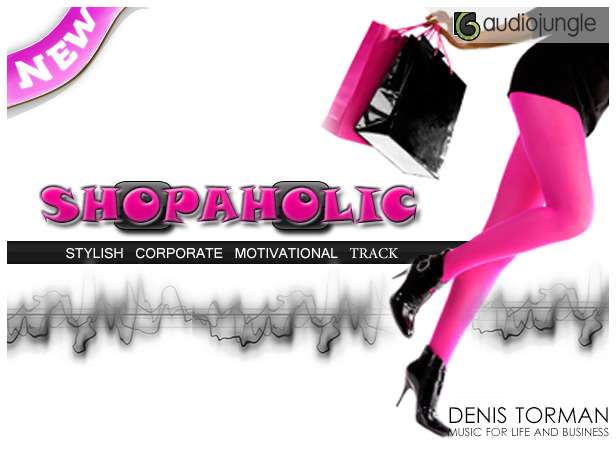 Stylish and energetic track in the style of Big Beat and Funk. Undoubtedly this song is a great addition in your media project.
The archive contains two versions:
00:00 – 02:36 Full version
02:37 – 04:04 Short Version
Don't forget: You can rate this file after purchase.
Thank you and enjoy listening.