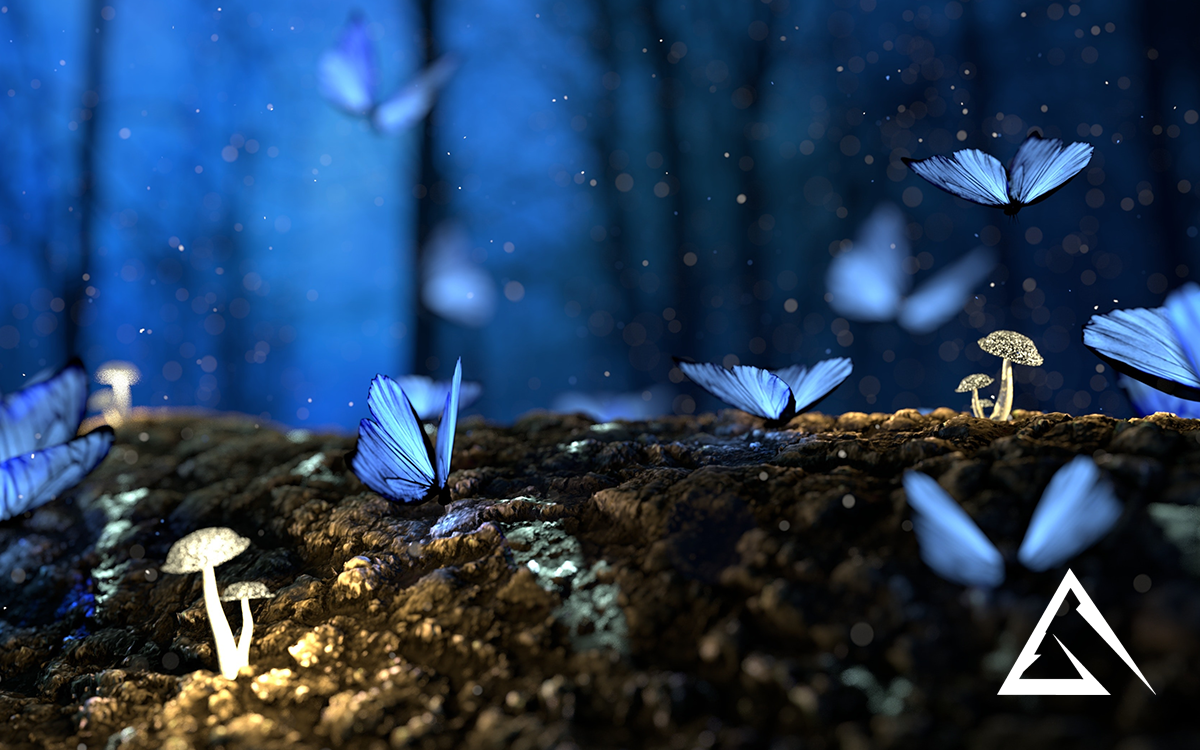 Romantic Dramatic Orchestral
Contemplative, emotional and dramatic downtempo composition with sensetive and delicate atmosphere. Sad orchestral drama with emotional and sentimental peak. Reflective, wistful and heartwarming music sotory with whole universe inside – pure sentimental memories, sympathy and sincere feelings, nostalgic and moments of hope with some sad and drama colors.
Perfect for background for reflective and contemplative projects,sentimental, sincere film/movie/trailers media video projects, moments of hope and inspiring, drama ending, ambient videos, intro, score, trailer, show, tv, beautiful cinematic scenes, inspiration, films, reflective and dramatic, documentaries, featurettes, photography background, romantic and sentimentalvideos and any other media production.
WAV & MP3 versions are included.