Welcome!
My name is Zakhar, im professional music composer. Music was my hobby, which became the sense of my life. I've created a lot of music compositions for international advertising agencies and brands. There are a music for such brands as
Samsung, Visa, Danone, Pepsi, CocaCola, Garnier, McDonalds, Vodafone, Asus, Philips, Honda, Loreal, Colgate, Gilette and etc in my portfolio.
If you need original music, sound design for your project please dont hesitate, mail me.
10% of the money for each song sold, I'm donating charity.
Thank you!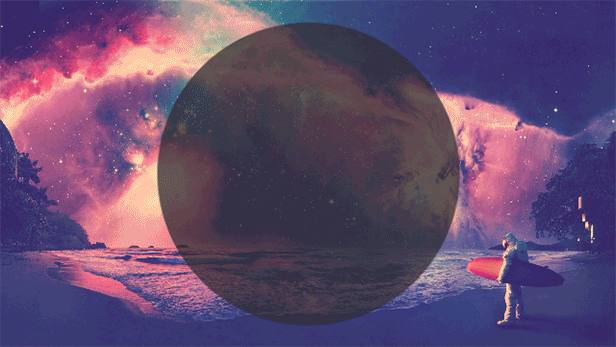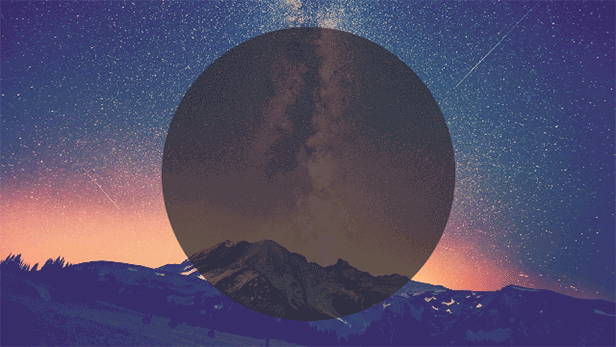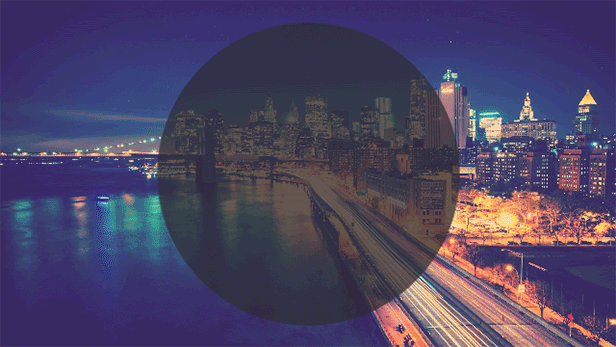 Public Collections
View All Collections