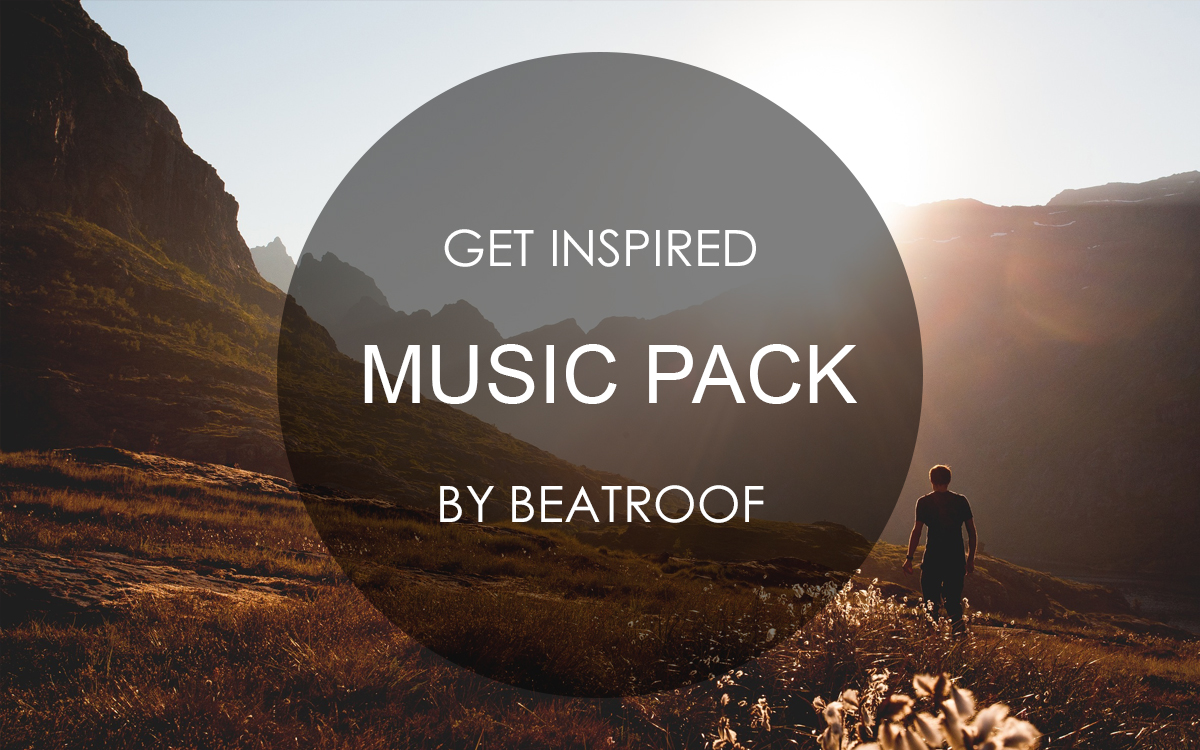 Inspiring Cinematic Pack
Emotional, motivation and dramatic cinematic background pack with touching, heartwarming and sensitive atmosphere. Wonderful, sentimental and inspiring music story about love, hate, success and fails with some sad and tragic colors. This track full of wistful,hopeful, dramatic feelings that could be the starting point for inspiration and creativity in a dreamy and beautiful melodic atmosphere.
Perfect for moments of hope and inspiring, drama ending, ambient videos, intro, score, trailer, show, tv, beautiful cinematic scenes, inspiration, films, suspense, background for reflective and contemplative projects,sentimental, powerful film/movie/trailers media video projects, reflective and dramatic, sentimental product advertisements, commercials, presentations, documentaries, featurettes, photography background, beautiful life and travel videos, romantic and sentimental videos and any other media production.
Track List
1. Inspiring Motivational Cinematic (2 Versions)
Long version (2:54)
Short version (1:36)
2. Cinematic Dramatic Emotional (2:40)
3. Inspiring Cinematic Journey(3:16)