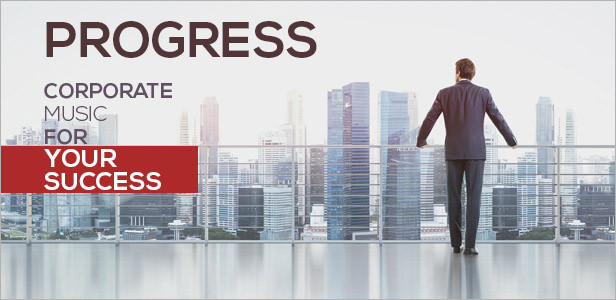 Inspirational and motivational corporate track. Perfect for any commercial production: corporate events, trainings, team building, as well as for sporting events, video clips, presentations, etc. The song is easily cut into pieces, it will allow to make desired length of the track without any problems.
Don't forget: You can rate this file after purchase.
Thank you and enjoy listening.