"Piano" is a light, soft, warm, positive piece with three grand pianos interlacing together, creating rich harmonic textures. This track will help creating cozy, trusting, comfortable atmosphere.
Similar Tracks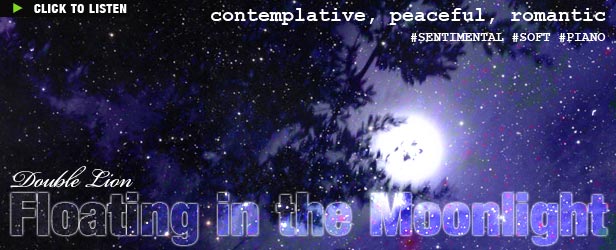 Quick Search
Listen to other tracks by Double Lion
Contact Double Lion directly.
Questions, special requests, commissions – contact form and social media links are available at
my profile page
or
my website
.