New beginnings, happiness, cheerfulness – that is what Spring, and this track, are all about! Motivational and uplifting, this track invites you to kick off your shoes and run barefoot through the grass. Of course, the Awkward Ninja doesn't have time for frolicking. He's busy practicing his roundhouse kicks and supinating wristlock-throws.
Instruments used: flute, piano, acoustic bass, and secret ninja instruments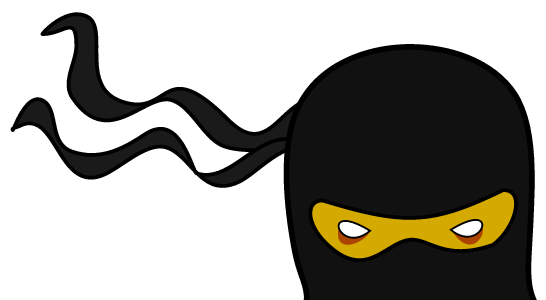 More Awkward Ninja approved tracks. . .