"Look To the Leader" is about identifying trend setters. We lead by example, attention is focused on leadership, and this track seeks to compliment a leader's poised self-assurance. Lead with panache! Or, just be a ninja.
Acoustic bass, staccato strings, funky woodwinds and a smooth beat combine to bring an ear-catching track.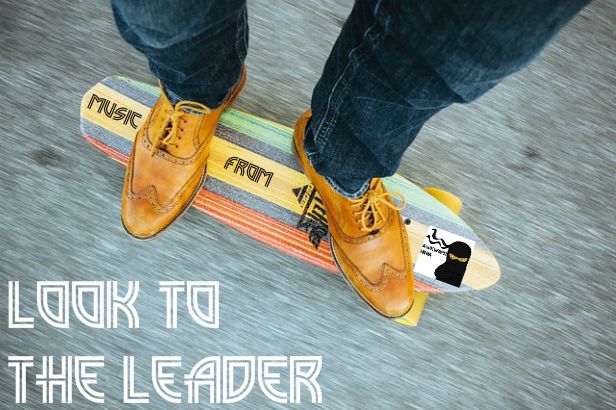 The Awkward Ninja thinks you might also enjoy the following . . .