A little Dobro is good for the soul. Whenever the Awkward Ninja travels to the Mississippi Delta or Louisiana region, he gets the itch to hear some resonator guitar music in the distinctive Southern style of country blues. This logo scratches the itch just right.
Included are two versions:
1) with the ending as heard above
2) loopable (8 seconds long)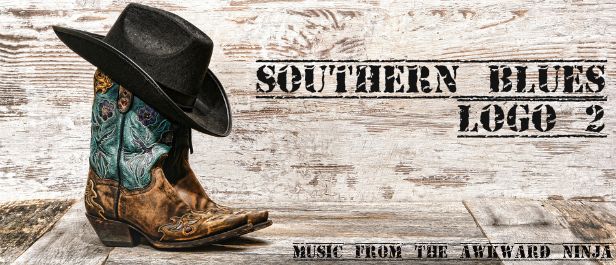 The Awkward Ninja also recommends . . .

The image above is from PhotoDune author OlivierLeQueinec
Remember to keep calm, and be a ninja.