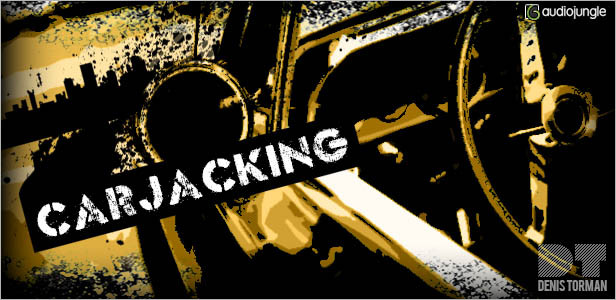 If you've ever watched films of Guy Ritchie, then I do not need to tell you about this track, you will hear it yourself. If not, here's a description: explosions, car chases, shootouts, fights, robbery, courage and adrenaline. This is not a complete list of characteristics with which you can associate this track.
Don't forget: You can rate this file after purchase.
Thank you and enjoy listening.