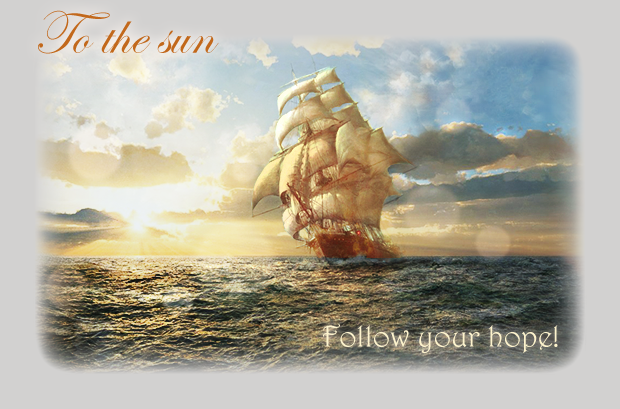 I had same inspiration and feeling, when I've been reading novella – ,,Jonathan Livingston Seagull", written by Richard Bach. This is the story about a seagull learning about life and flight, and a homily about self-perfection. Follow your hope and your wings will takes you to the sun.

Instrumentation consists of piano, cello, contrabass and violin ensembles.
I hope, that the feelings caused by my music will meet your expectations.
File includes both, Wav and Mp3 versions.
To the Sun wav: 3:05
To the Sun mp3: 3:05
Feel free to contact me to discuss custom edits and collaborations.
Please, send a message and let me know what projects you plan on using my music or sounds with and I'll be happy to feature them on my profile page.
Please, don't forget about rating, it is big stimulus for me, but for you it's just click on star.
Enjoy My music and sound fx!