**Thank you for listening to my music and sound fx on AudioJungle**
Hi, I am Medartimus.

I am a sound designer and composer and I work in game development for about 14 years. During that time I accumulated a wide variety of professional experience in music and sound design of games, TV projects, commercials, cinematics, clips and trailers.



Videohive projects featuring my tracks
In case you like my stuff, I'll be glad if you use it in your projects.
Feel free to contact me to discuss custom edits and collaborations.
Also, don't forget to let me know in which projects do you plan to use my music or sounds and I'll be happy to feature them on my profile page.
Collaboration is the key to success!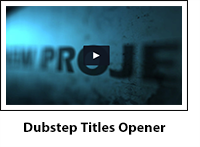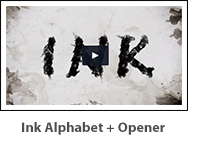 Enjoy My music and sound fx!





My Music Collections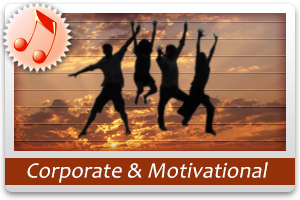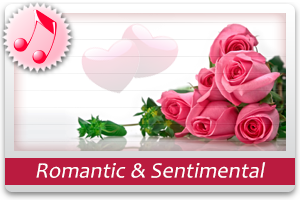 My Sound FX Collections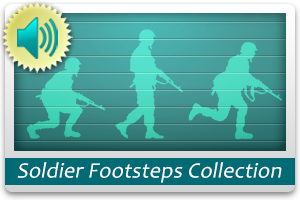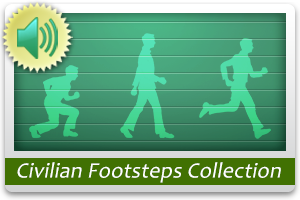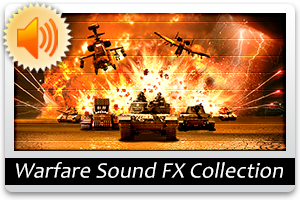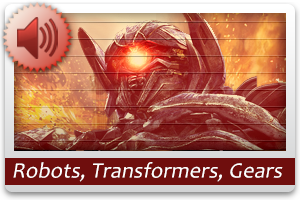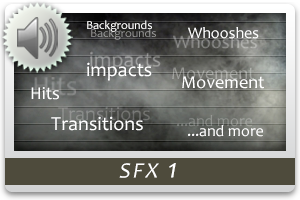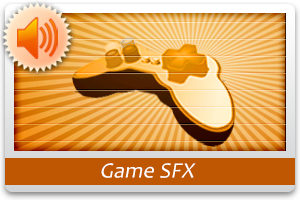 Web and social media links




Public Collections
View All Collections