Live. Fight. Get up. Always…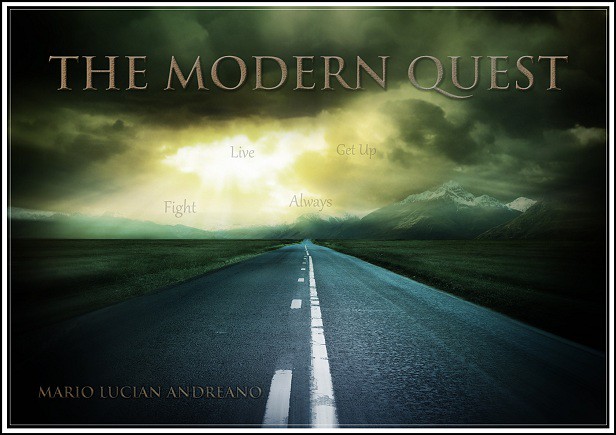 The Modern Quest
is about the world we live in, the battles we fight, what we've achieved and what we've lost.
It's a very strong and powerful track with rock and orchestral influences, that grows leading to an epic and uplifting finale.
It can be used in a variety of situations: motivational videos, documentaries, trailers, advertising, etc.
Your File includes:
1-
The Main Track
– 2:09 (0:00-2:09);
2-
A Long Loop
– 0:57 (2:10-3:08);
3-
An Intro Loop
– 0:09 (3:09-3:19);
4-
A Verse Loop
– 0:09 (3:20-3:30);
5-
A short Finale
– 0:04 (3:31-3:35);
The various loops already offer great customization possibilities but if you need more, for example an extended 3 minutes version or maybe a 60 seconds version, just let me an email and let me know and we'll discuss it!
Thank You
for listening!
You like this track? Then you'll like this one also!