Profile currently in re-branding process...
New Track coming soon!
Hi! My name is Mario Lucian Andreano and I'm a media composer located in Bucharest.
I graduated as a music teacher but I kept composing and writing pop/rock songs.
At the moment a write music for all sorts of media from advertising to trailers.
My music has been featured in tv shows and commercials around the world.

TV Shows:
MTV "16 and Pregnant", Nederland 3 "De Social Club", Outdoor Channel "We Choose To Hunt", TVE La 2 "TVE ES MÚSICA".

Commercials:
Credit Karma, Nestle Purina.

Thanks for stopping by! And don't forget to rate if you buy and also check out my Youtube channel and Facebook profile to be up-to-date with all my new releases!

Epic Fantasy Soundtrack!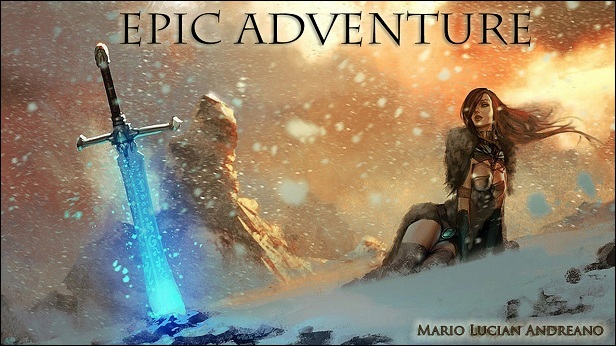 Tell Your Story!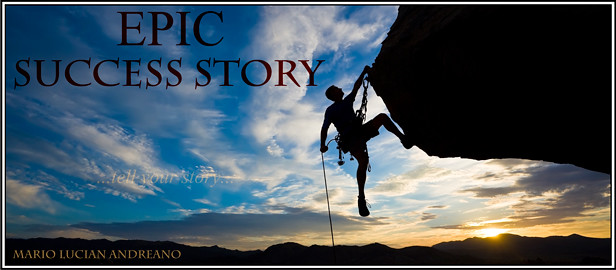 Public Collections
View All Collections