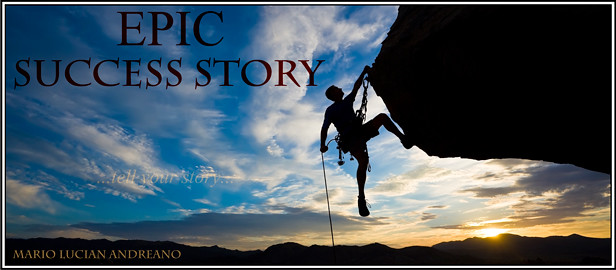 Epic Success Story is a powerful motivational track with rock and orchestral influences.
This track is suited for inspirational projects that need a power boost.
The contrast between the calm piano/orchestral parts and the heavy rock choruses deliver an extra doze of energetic emotions to lift up the listeners and deliver that boost that your project needs.
The track could go along very well with epic sports material and successful stories in general.

Your file contains:

1- The Full Version 2:48;
2- A Logo Version 0:14 (5:24-5:38).

Your file contains both .mp3 and. wav versions.

Thank You!


You like this track? Then try this one also!