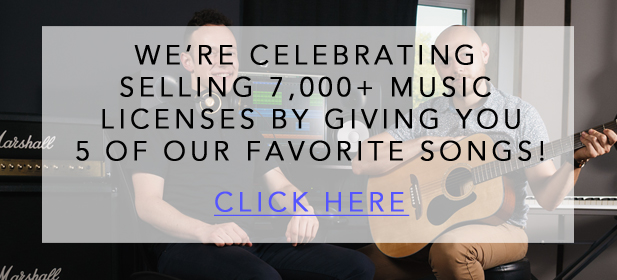 Elevate Your Project To The Next Level
Motivational. Uplifting. Heartwarming. "Sentimental" will tug at your heartstrings, and make even the toughest audience smile.
We created this track to be versatile, so you can fit it into whatever awesome project you're working on.

WHAT'S IN THIS TRACK?
This track was designed with your success in mind:
-Beautiful, catchy piano
-Uplifting, heartwarming strings
-Supportive, powerful timpani and cymbal
-A steady build until the satisfying finish
INCLUDED VERSIONS
We know that sometimes, you may just want the instruments without the power of the timpani drums and cymbal. That's why we included a version without them.
-ORIGINAL VERSION: [1:52]
-WITHOUT DRUMS VERSION: [1:48] (Preview at 1:48)

SUPPORT:
If you have any questions or requests at all, we warmly invite you to use the contact form on our AJ profile. We are here to help your project so you can focus on doing what you do best.
VIDEOHIVE AUTHORS:
You are welcome to use any of our preview tracks in your videos. In fact, we encourage you to do so!
Simply include a link back to our song here, and we will happily update our description with a link to your item. Besides that, we'd just love to see how you use the music. All of us are part of this wonderful, creative community!
Browse By Genre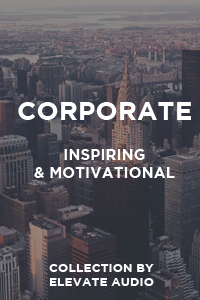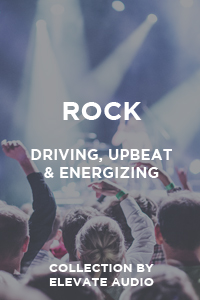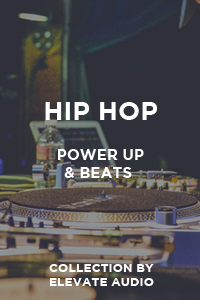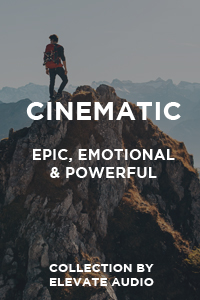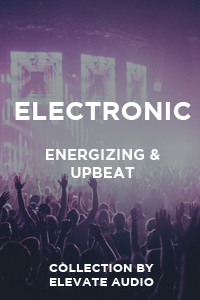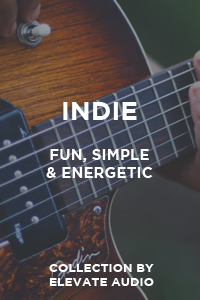 Browse By Your Emotional Goal