Awesome Music For Your Media Projects
ATTENTION: Have you gotten a CLAIM ON YOUR YOUTUBE VIDEO? You can easily clear it here: https://elitealliance.net/contact


Browse By Genre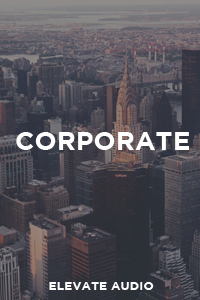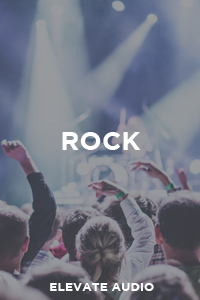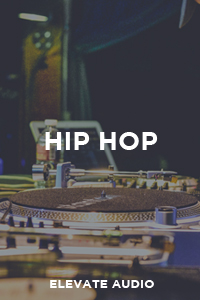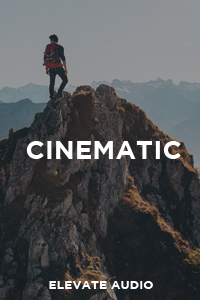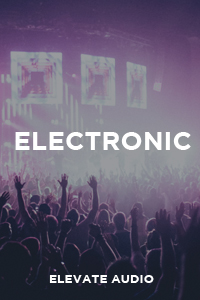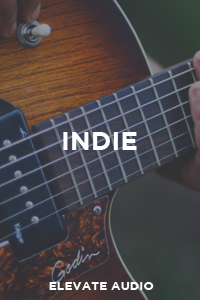 Browse By Your Emotional Goal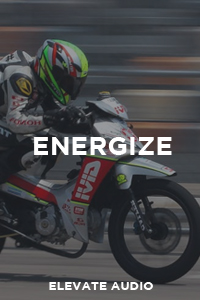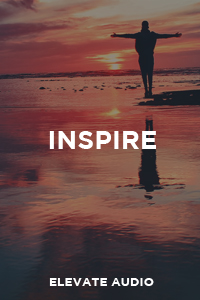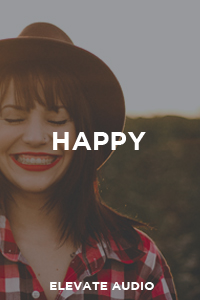 HOW TO LEAVE A RATING
If you enjoy our music, we'd appreciate it if you left a rating after your purchase. We love reading them, and it helps us grow so we can create even more.

To leave a rating:
1. Click on the "Downloads" tab when logged into your Envato account.
2. Leave a rating by clicking the stars under any music you'd like to leave feedback for.
3. A comment box will appear. Tell us something.
Thank you for your purchase!

RECENT CUSTOMERS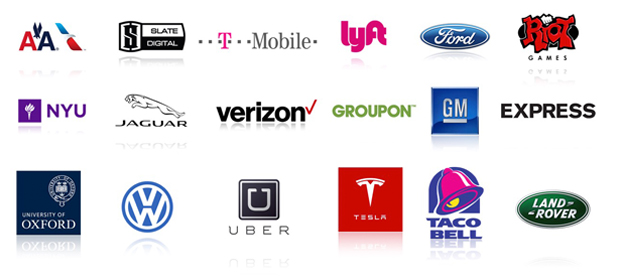 ABOUT ELEVATE AUDIO
Elevate Audio is a music production team composed of award winning talent based in Upstate New York. We love writing music that will sync perfectly with your project, and cause the reaction you need in your audience.
If you have any questions, or would like us to score custom music for your project, please send an email to elevateaudioco@gmail.com. We check our email daily.

We hope you enjoy the music.
-Avery & Will

Public Collections
View All Collections