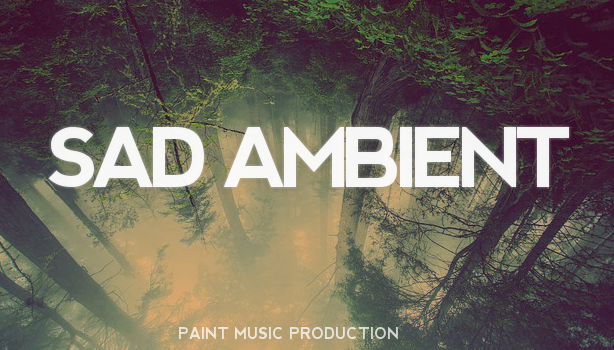 A slow, spacey, true ambient track with a sad, reflective tone.

Sad ambient is a true ambient track, void of any percussion, with a low tempo and long, swelling, heavily reverberated synths, pads and guitars. Electric guitar chords form the main accents, but reversed piano, bells, and synth soundscapes are also layered up to create a thick, brooding sound, similar in style to late Brian Eno.

The track is fully committed to being unhappy and depressing. It's sad, slow, sorrowful and melancholic. Hey, we can't be happy all of the time. Sometimes it's very appropriate to be downtrodden. As such, this track is suitable for media dealing with more reflective, tragic, thoughtful or harrowing media.

Think it could be suitable for your project? Download a free preview and try it out!

Important Information for Youtube Users
Once you have uploaded your video, please go HERE. Enter your details, video URL, and license certificate that comes with the song download. State you have licensed the track from PaintMusicProduction / Rory Murphy. AdRev will send you an email confirmation once the track has been cleared. This is the quickest and easiest way to respond to the 'matched third party content' message you will receive on youtube. Easy as pie!

Alternatively, you can contact me at rory@paintmusicproduction.com, and I will be more than happy to sort it out for you.
Browse by Mood: