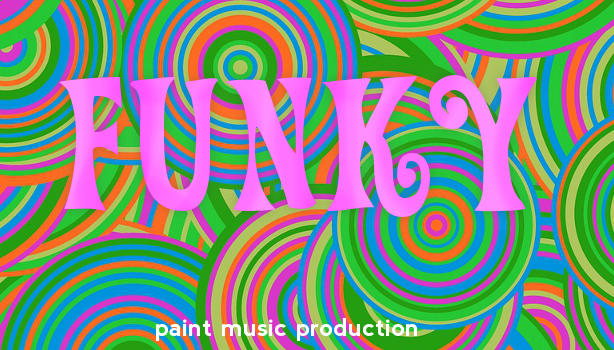 'Funky' is, well, Funky! It's happy in tone, cool in rhythm, upbeat and fun like all funk, soul and motown. The track is driven by tight funky bass, snappy dry electric guitar licks, and filled out with rock organ accompaniment.

Great as a background for many types of media. Think it could work for your project? Download a free preview and see!

The track is mixed quite 'dry,' meaning you can cut and paste individual song sections without it sounding unnatural.
Important Information for Youtube Users
Once you have uploaded your video, please go HERE. Enter your details, video URL, and license certificate that comes with the song download. State you have licensed the track from PaintMusicProduction / Rory Murphy. AdRev will send you an email confirmation once the track has been cleared. This is the quickest and easiest way to respond to the 'matched third party content' message you will receive on youtube. Easy as pie!

Alternatively, you can contact me at rory@paintmusicproduction.com, and I will be more than happy to sort it out for you.

_______________________________________________________________________

Browse by Mood: