'Happy Little Melody' is fresh cheerful ukulele background music includes catchy piano, playful bells, energetic guitar, upbeat drums and hand clapping claps to give it a christmas and positive tv advertising commercial sound that is popular today on TV and Youtube Videos.
PURCHASE INCLUDES 5 VERSIONS, ALL IN MP3 / WAV
• Happy Little Melody – 2:09
• 30 Secons Version – 0:30
• Logo Version – 0:05
• Without Some Parts/Tracks – 1:55
• Looped Version – 2:06 (not included at the preview)
Similar Tracks
• Happy Commercial
• Ukulele Whistle
• Feel-Good Indie Rock
• Motivational Pop Rock
• Kindness
• Christmas Dream
• Playful Ukulele Fun
• Uplifting Indie Pop-Rock
• Lively College Rock
• Whistling for Good Luck
• Smooth Corporate
• Quiet Easy
• White Breeze of Happiness
• Christmas Ukulele
• Smile Melody
My Best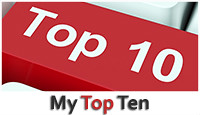 This Track 50% Off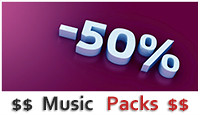 Videohive Authors
You are more than welcome to use this preview for your videohive projects. Please post the link in your item description and drop me a line!