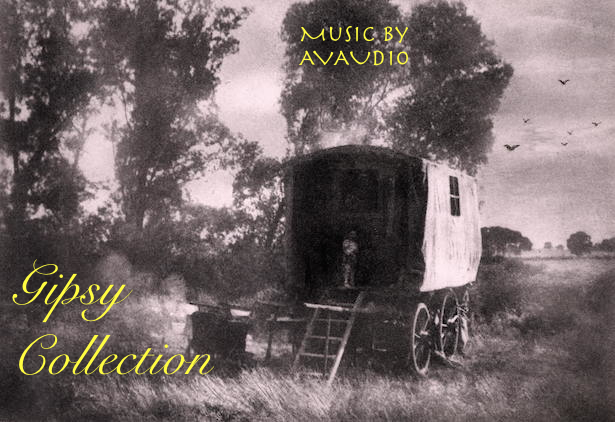 A cinematic melody that sounds introspective, sad and mysterious. It could be comical in context. It features acoustic guitars and double bass.
If you liked this song, you might also like:
Three Gypsies
A Motorcycle in Belleville
Joie de Vivre
Night Prowler
Gipsy Guitar Ident
The Quirky Chase
Flamenco Guitar Intro

Music Browser
Thanks for visiting and enjoy!