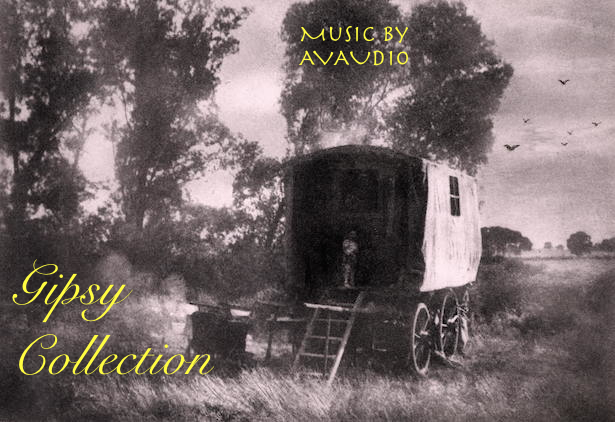 A train-like rhythmical tune that will suit any comedy chase. It features a violin-like electronic instrument, with bass and gipsy swing guitars. It begins slowly at the beginning, and then it builds up to the chase itself, finishing abruptly.
If you liked this song, you might also like:
Three Gypsies
A Motorcycle in Belleville
Joie de Vivre
Night Prowler
Gipsy Guitar Ident
Funny Connection
Flamenco Guitar Intro

Music Browser
Thanks for visiting and enjoy!