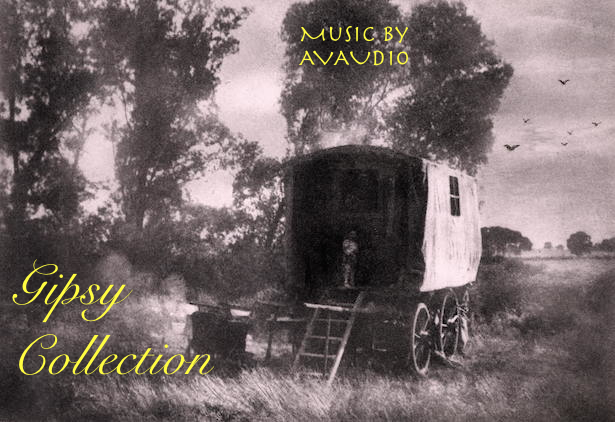 A couple of gipsy swing guitars jamming away with a naughty melody. Played in the style of Django Reinhardt, featuring guitars and double bass. Fast paced and arrogant.
If you liked this song, you might also like:
Three Gypsies
Joie de Vivre
Night Prowler
Gipsy Guitar Ident
The Quirky Chase
Funny Connection
Flamenco Guitar Intro

Music Browser
Thanks for visiting and enjoy!