Pack Description:
Fun Pack
is a collection of some of my favorite fun songs perfect for that positive, upbeat, and happy mood. All of the songs have the word fun in the title, so of course it is called the Fun Pack!
Suggested Uses:
Videos looking for a happy and uplifting mood. Children playing outside, summertime fun, birthdays, festivals, outdoors, hiking, games, fun in the sun, youth groups, camps, camping, goofy stunts or pranks, silly and funny videos, highlight reels, youthful feel, inspiring energy, moods of winning and celebration, feelings of joy, projects looking for bouncy and playful pop rock.
Purchase Info:
Purchase includes WAV and MP3 files of the following AudioJungle-approved fun songs:
1. Playful Fun, 1:35 (0:00-1:35 in preview)
2. Inspiring Fun, 2:22 (1:35-3:58 in preview)
3. Upbeat Fun, 2:34 (3:58-6:33 in preview)

All music by Phil Larson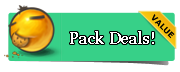 <—Find more Value Pack Deals here!
Continue your royalty-free music search below: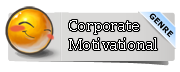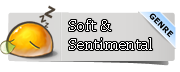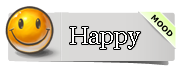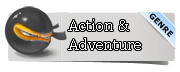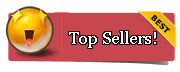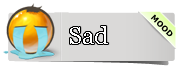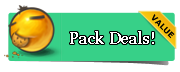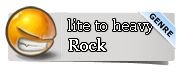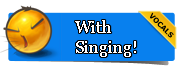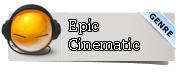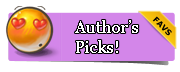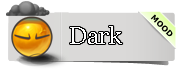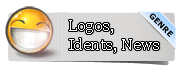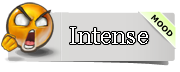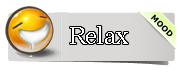 Connect with Phil: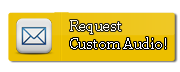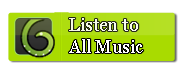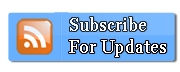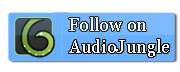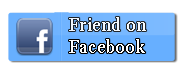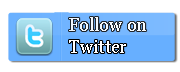 Try the quick-play previews of the songs below: