Upbeat Fun is a joyful and celebratory song with a fun, dancy and bouncy beat. This pop rock song heavily features snaps on the up-beats, appropriately making this song an upbeat song. Its overly optimistic and sunny, positive attitude make it your perfect background music to you fun and exciting tv commercial, promotional web video, or highlight reel. I can see a party of people playing and having a fun time in the park or at the beach to this summery song. It is sparse enough to make this a fun song to edit video to. Thanks for listening!
Purchase includes WAV and MP3 files in music download.
Upbeat Fun by Phil Larson.
Continue searching for more great royalty-free instrumental background music, including more acoustic music, below: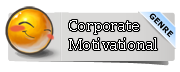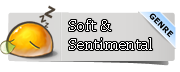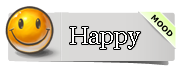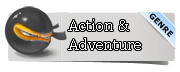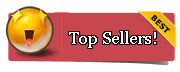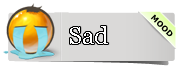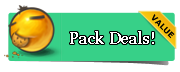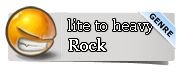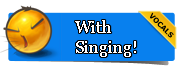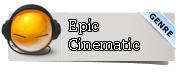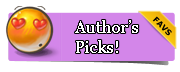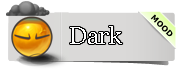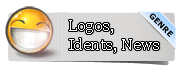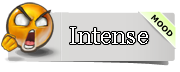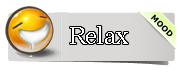 Connect with Phil: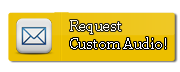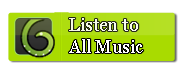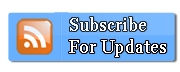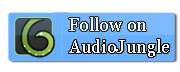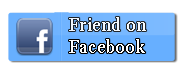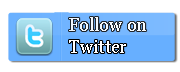 Try the quick-play previews of more songs below: