Playful Fun is a happy, upbeat, and joyful song seeking to provide the perfect backdrop for a fun and playful piece. This song is great for that sunny feeling of goofing around and playing in the water on a hot summer day. It would be great for showcasing children playing on vacation or holiday at a timeshare in an exotic, tropical location. The song would great for any kind of upbeat, happy tv commercial. It heavily features ukulele, plucked (pizzicato) strings, and stingers consisting of woodblock, trumpets, trombone, and xylophone for that extra fun. Thanks for listening!
Purchase includes WAV and MP3 files in music download.
"Playful Fun" composed by Phil Larson.
Continue searching for more great royalty-free instrumental background music below: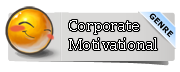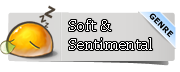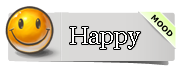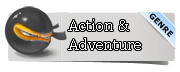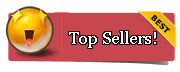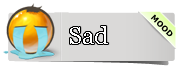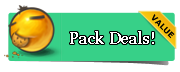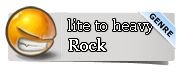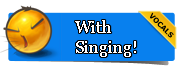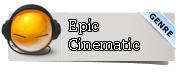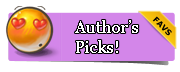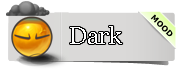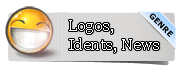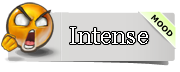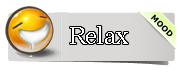 Connect with Phil: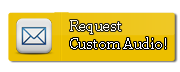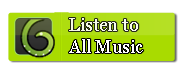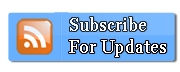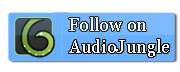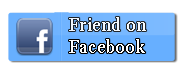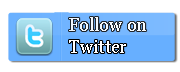 Try the quick-play previews of more songs below: