A ambient/technological looped track with a little touch of IDM. The mood / feel of this track is "neutral", it is not too happy, and not too ambient. Perfect for various projects!
Check out the pack that features this track!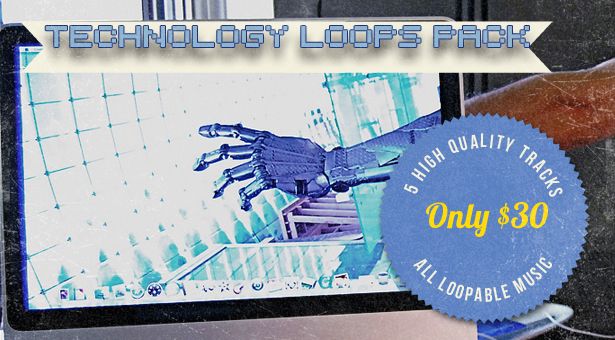 SEARCH FOR YOUR LOOP IN THE FOLLOWING COLLECTIONS.
SEARCH FOR FULL LENGTH TRACKS IN THESE COLLECTIONS.