A modern big room electro house loop with hard hitting synths and a catchy melody.
Includes Various Versions:
Version 1 – Loop with intro Riser (1:15)
Version 2 – Loop without intro Riser (1:15)
Check out the pack that features this track!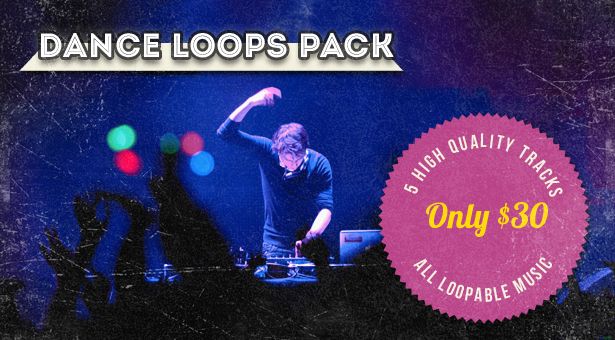 SEARCH FOR YOUR LOOP IN THE FOLLOWING COLLECTIONS.
SEARCH FOR FULL LENGTH TRACKS IN THESE COLLECTIONS.