This one is a powerful modern track in the style of dubstep with your typical wobbles and sawtooth.
Includes two versions:
Version 1: Original with Melodic Synth (1:12)
Version 2: Without Melodic Synth (0:48)
Check out the pack that features this track!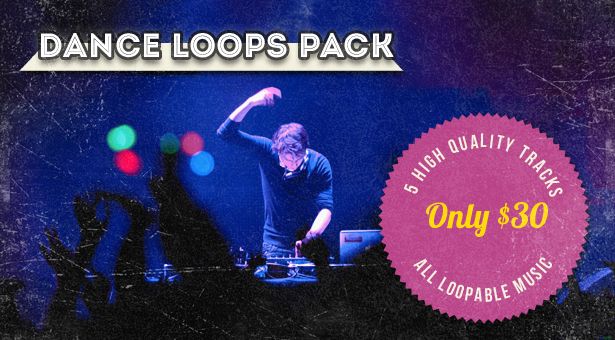 SEARCH FOR YOUR LOOP IN THE FOLLOWING COLLECTIONS.
SEARCH FOR FULL LENGTH TRACKS IN THESE COLLECTIONS.