Pack Description:
Cinematic Pack
is a collection of some of my favorite cinematic songs perfect for that epic, but uplifting cinematic feel, often used in heroic and adventurous movie trailers.
Suggested Uses:
Movie trailers and teasers, Wing suit flying videos, GoPro videos, reality TV, deep sea diving, hiking in the mountains, slow pans over beautiful scenery, and other extreme sports such as rock climbing, zip lining, base jumping, cliff diving, snowboarding, skydiving and anything to push the human limit.
Similar Composing Styles:
Ivan Torrent, Two Steps From Hell
Purchase Info:
Purchase includes WAV and MP3 files of the following AudioJungle-approved, cinematic songs:
1. Journey to Heaven, 2:33(0:00-2:33 in preview)
2. Awaken Within, 5:22 (2:33-7:56 in preview)
3. Cinematic Orchestra Trialer:
- Cinematic Orchestra Trailer, 3:34 (7:56-11:30 in preview)
- Cinematic Orchestra Trailer 60 sec, 1:06 (11:30-12:07 in preview)
- Cinematic Orchestra Trailer 30 sec, 0:37 (12:07-13:15 in preview)

All music by Phil Larson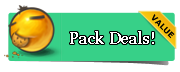 <—Find more Value Pack Deals here!
Continue your royalty-free music search below: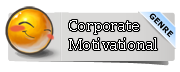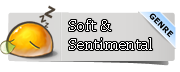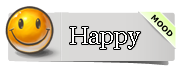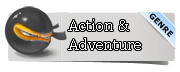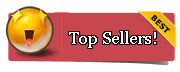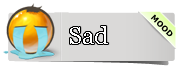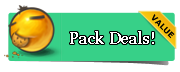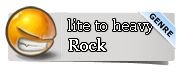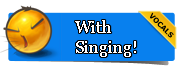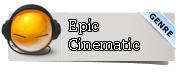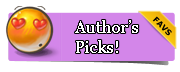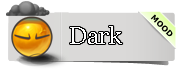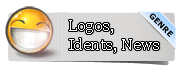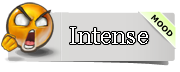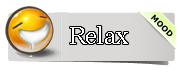 Connect with Phil: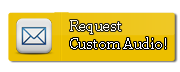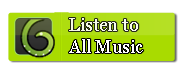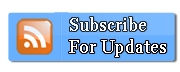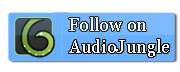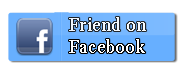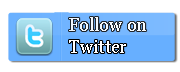 Try the quick-play previews of the songs below: