Song Description:
Cinematic Orchestra Trailer
is a powerful and dramatic trailer song in the cinematic category. It soars high on inspiration to add a powerful and epic, but beautiful energy to your piece.
Purchase includes 2 additional 60 and 30 second edits
for commercial versions and quick webvideo teaser trailers. This song incorporates soaring portamento and spiccato strings, triumphant french horns and other brass instruments, a beautiful solo female voice, as well has big drum hits and driving bass.
Suggested Uses:
Wing suit flying videos, GoPro videos, reality TV, deep sea diving, hiking in the mountains, slow pans over beautiful scenery, and other extreme sports such as rock climbing, zip lining, base jumping, cliff diving, snowboarding, skydiving and anything to push the human limit.
Similar Composing Styles:
Ivan Torrent, Two Steps From Hell
Purchase Info:
Purchase includes WAVs and MP3s of the following files:
1. Cinematic Orchestra Trailer, 3:34 (0:00-3:34 in preview)
2. Cinematic Orchestra Trailer 60 sec, 1:06 (3:34-4:41 in preview)
3. Cinematic Orchestra Trailer 30 sec, 0:37 (4:41-5:18 in preview)
All music by Phil Larson
Continue your royalty-free music search below: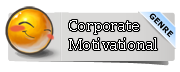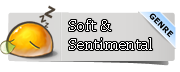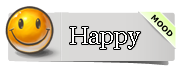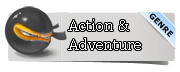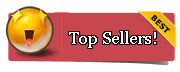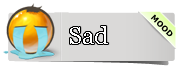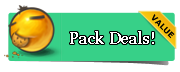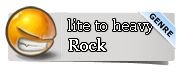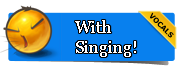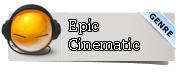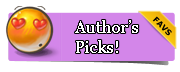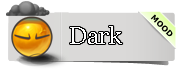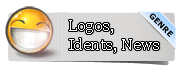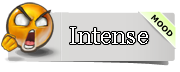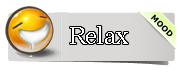 Connect with Phil: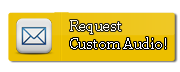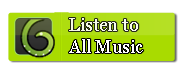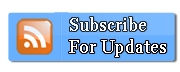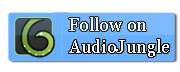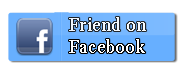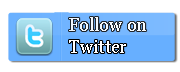 Try the quick-play previews of the songs below: