Journey to Heaven is a beautiful, cinematic piece in the dramatic / adventure category with a sentimental feel. It begins softly with long and gorgeous soaring strings along with an elegant solo girl vocalist and gradually builds and grows with intensity as it adds majestic horns, trumpets, and other brass and string instruments, becoming a joyous and hauntingly beautiful heavenly fanfare sure to elevate the soul. This song is perfect for beautiful cinematic projects, documentary videos, and visually-stunning and action-packed video montages. Thanks for listening, rating, and commenting.
Purchase includes WAV and MP3 files in music download.
Journey to Heaven by Phil Larson.
Continue searching for more great royalty-free instrumental background music, including more acoustic music, below: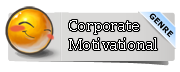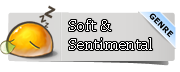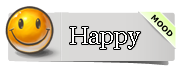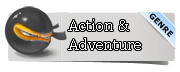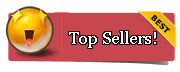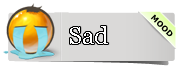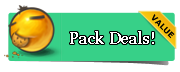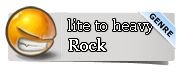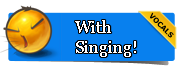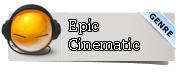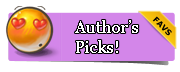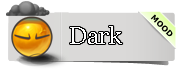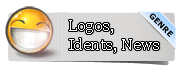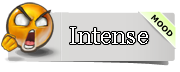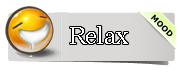 Connect with Phil: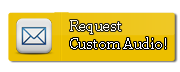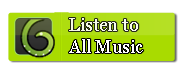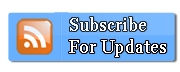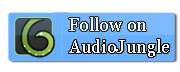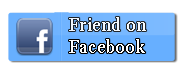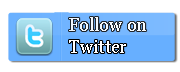 Try the quick-play previews of more songs below: