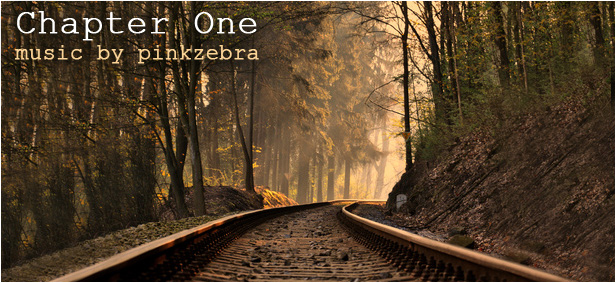 Chapter One
"Chapter One" is a hopeful, sentimental and uplifting acoustic track featuring acoustic guitar, piano, percussion and more. This track creates a beautiful, organic vibe for travel videos, nature videos, wedding videos, and other heartfelt projects that tell wonderful stories.
Bonus question: 10 Zebra Points will be awarded to the first person who guesses the name of the flute-like instrument that plays the melody with the piano starting at 1:38. Please leave your guesses in the comments section.

Update: We have a winning answer! Please check the comments to find out what the instrument is.
Files included in the zip:
Chapter One (2:27), WAV and mp3
Chapter One – 60 (1:00), WAV and mp3
Chapter One – 30 (0:30), WAV and mp3
To find similar music follow these tags:



Top-sellers, Songs with Vocals, and New Music



Speed Search
Web and social media links






Attention all VideoHive authors:
You may use any of my preview tracks for your VideoHive items provided you give my music track a link in your description (like "featuring the music track 'In the Moment of Inspiration' by pinkzebra"). Also, please send me an email to let me know about your item so that I can include links to your item in my profile and item descriptions to help promote your VideoHive item. Thanks! ~pinkzebra