Newest Track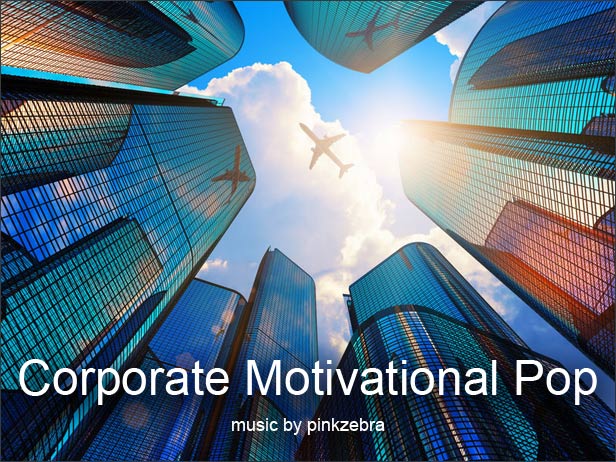 Trending Tracks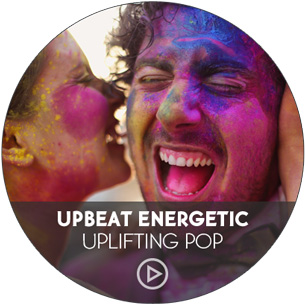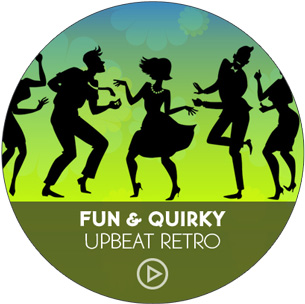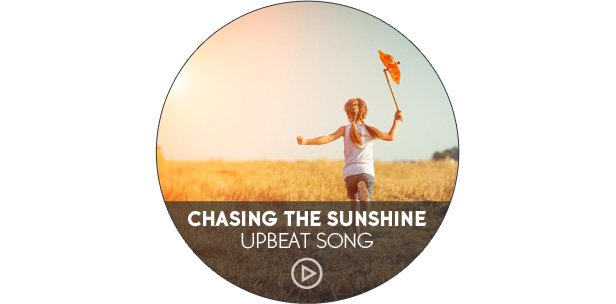 Summer Music!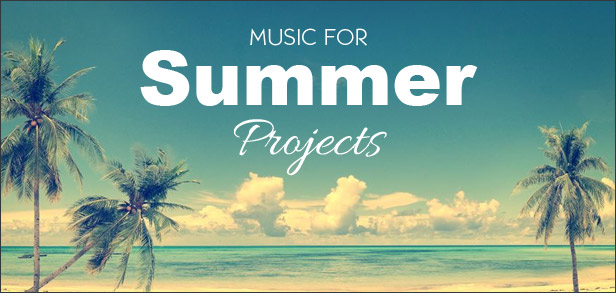 The #1 top-selling AudioJungle portfolio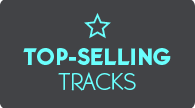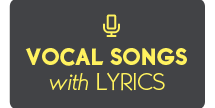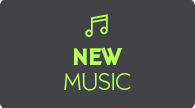 More New Tracks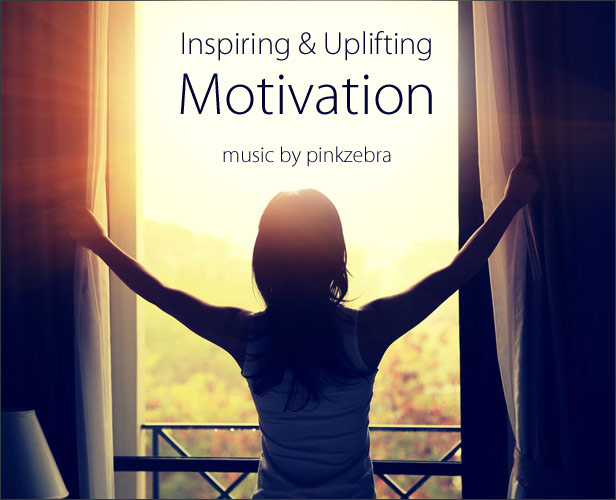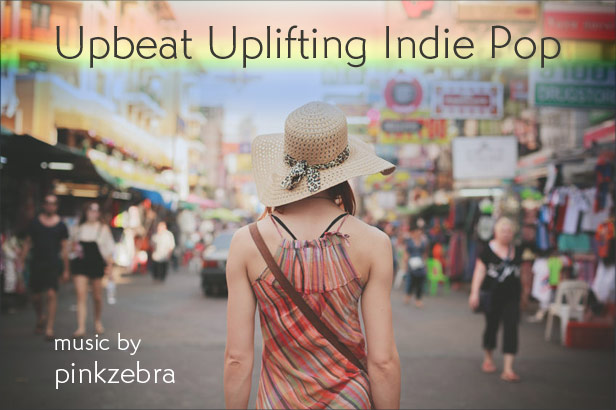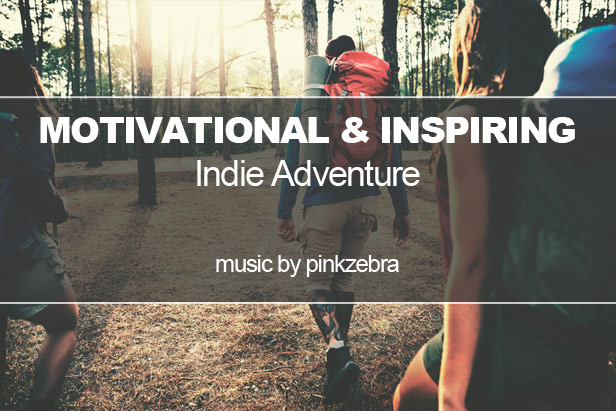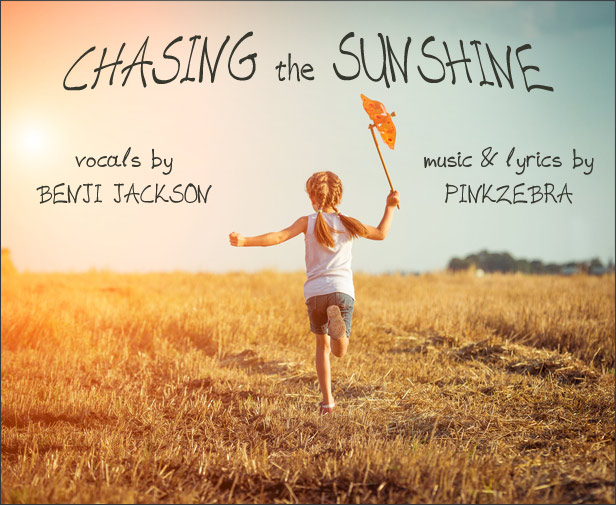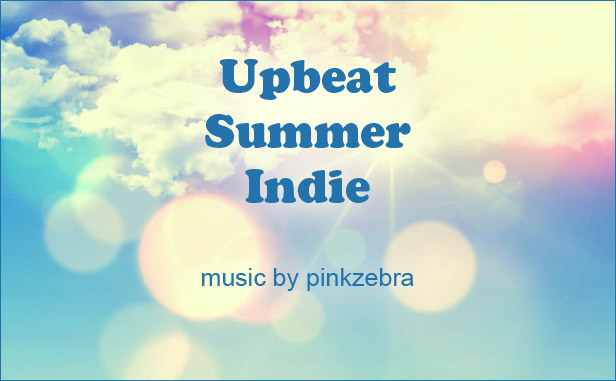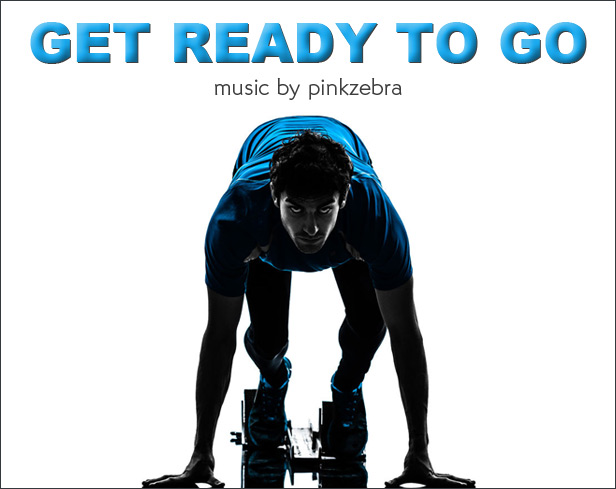 Buyer Favorites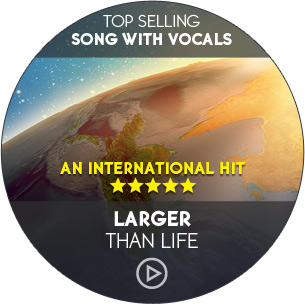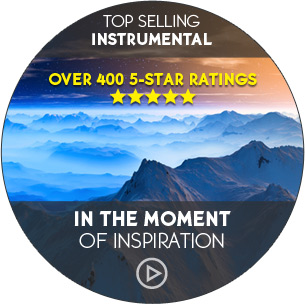 NEW! Highly Selective Recommendations
I have carefully curated
small, limited collections
of exceptional music tracks to offer as recommendations for some of the most common types of video projects.
If you need additional help finding the right musical tone for your project, please send me a message using the form on the right side of this page and tell me about your video project. I will personally offer you some specific suggestions to help get you on your way.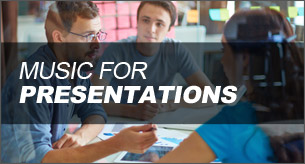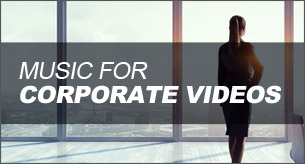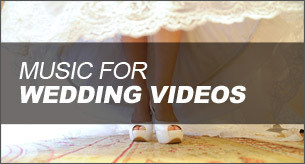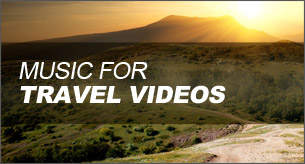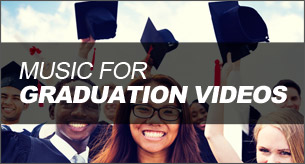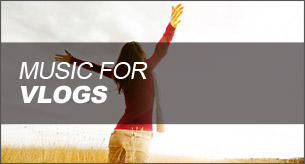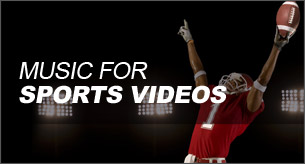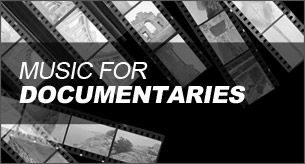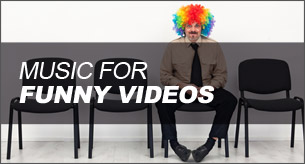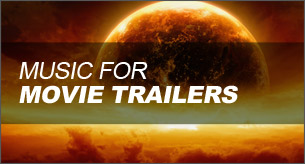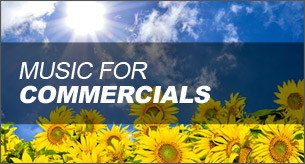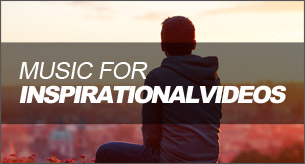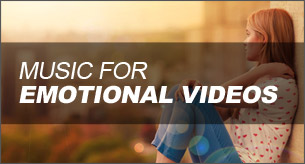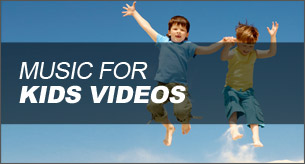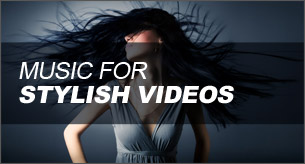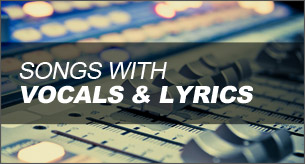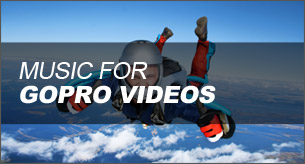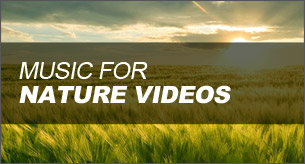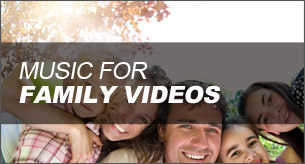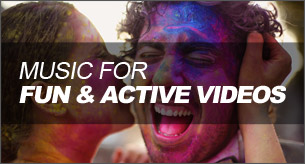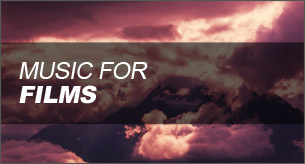 Speed Search
Who is pinkzebra?
Thanks for checking out my tracks on AudioJungle!
I have been a recording artist with a major record label, scored music for hundreds of commercials for internationally recognized brands, composed music for TV and film, and had my music performed by major symphony orchestras.
To help you navigate the huge variety in my portfolio I have launched
Speed Search
, an innovative keyword and color-coded search system. Give it a test drive.
I specialize in composing custom music for a wide variety of projects. If you have a budget for custom music in your project, please email me for a quote.
Enjoy the music!
Hidden Gems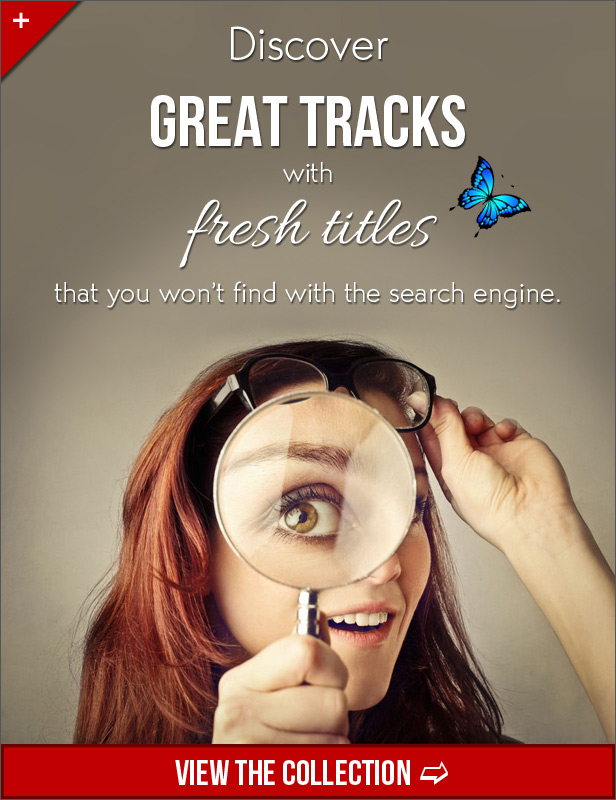 Attention all VideoHive authors:
You may use any of my preview tracks for your VideoHive items provided you give my music track a link in your description (like "featuring the music track 'In the Moment of Inspiration' by pinkzebra"). Also, please send me an email to let me know about your item so that I can include links to your item in my profile and item descriptions to help promote your VideoHive item. Thanks! ~pinkzebra
Web and social media links




Public Collections
View All Collections