Explore the music
Popular tracks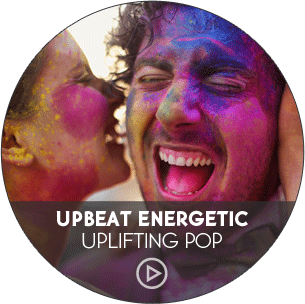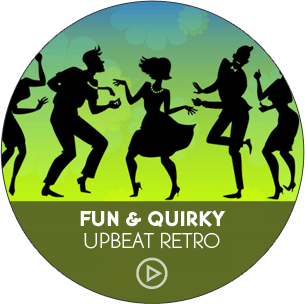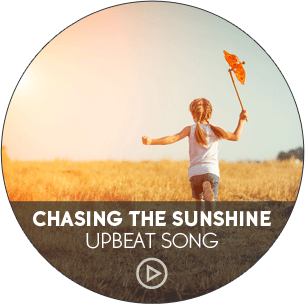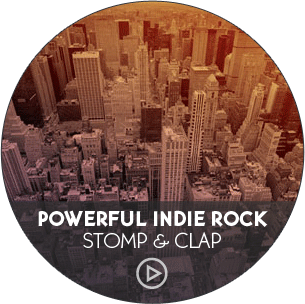 Why is Pinkzebra using Content ID and AdRev now?
Content ID and AdRev have been around for years, and they have become an accepted and standard part of the music licensing equation for many composers as well as for YouTube content creators.
For a long time I was reluctant to register my music with Content ID out of concern for the people who were already actively using my music in their YouTube videos. It turns out that my previous decision to stay on the Content ID sidelines allowed unscrupulous people to capitalize on that vulnerability.
I went through a period of time where my AudioJungle music portfolio was under repeated attacks by people who attempted to fraudulently register my music with Content ID with the intent to illegally collect advertising revenue from YouTube videos using my music. I fought back each time, claiming my rights as the composer and copyright owner of my music, but the process was messy, costly, and prolonged.
Each time I fought these illegal attacks I was left with a helpless feeling that my customers had been harassed in a situation that I had no control over and to a degree that was unknowable to me. In addition, I had lingering doubts about whether the fraudulent situations were ever truly resolved completely. And I felt outraged that my ability to have full control of my music was unrightfully taken from me.
I decided to register my entire music portfolio with Content ID (AdRev) to maintain control of my music. In doing so, I am able to better serve my customers and prevent the fraudulent harassment of my customers by individuals with malicious and illegal intentions.
Please read the
Buyer's Guide to Content ID
for more information about Content ID and AdRev.
Thanks for your support!
Buyer Favorites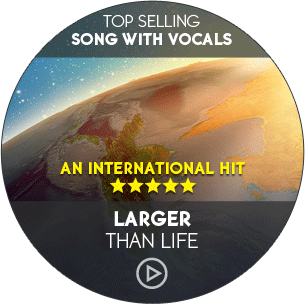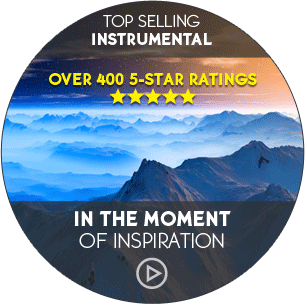 NEW! Highly Selective Recommendations
I have carefully curated
small, limited collections
of exceptional music tracks to offer as recommendations for some of the most common types of video projects.
If you need additional help finding the right musical tone for your project, please send me a message using the form on the right side of this page and tell me about your video project. I will personally offer you some specific suggestions to help get you on your way.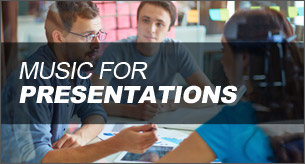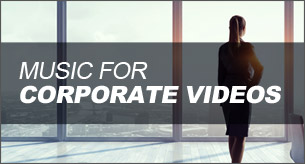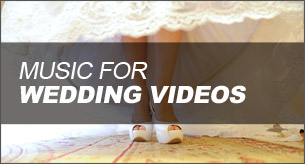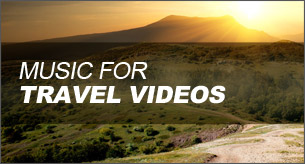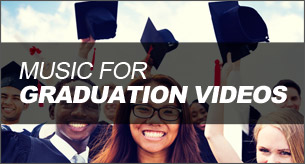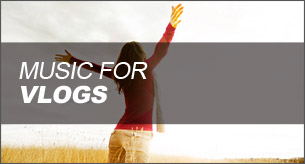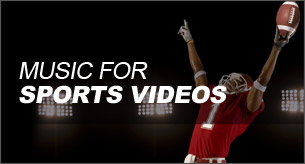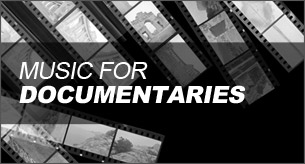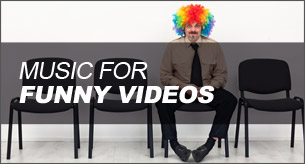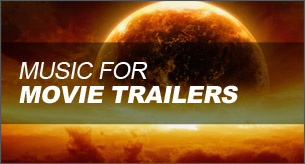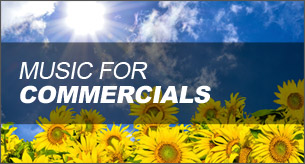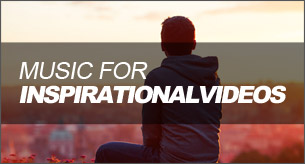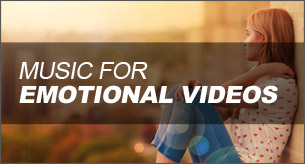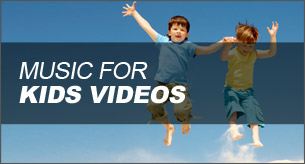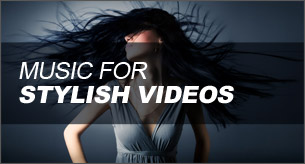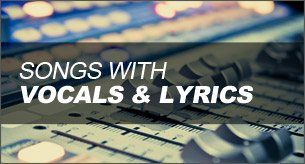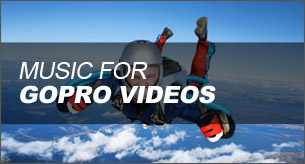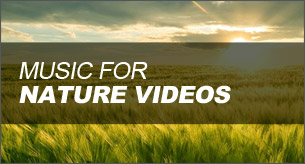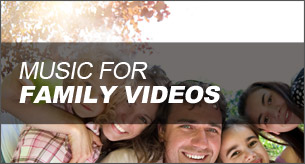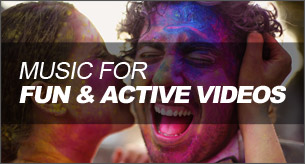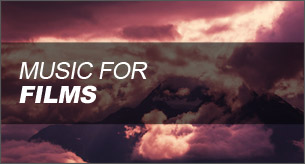 Speed Search
Who is pinkzebra?
Thanks for checking out my tracks on AudioJungle!
I have been a recording artist with a major record label, scored music for hundreds of commercials for internationally recognized brands, composed music for TV and film, and had my music performed by major symphony orchestras.
To help you navigate the huge variety in my portfolio I have launched
Speed Search
, an innovative keyword and color-coded search system. Give it a test drive.
I specialize in composing custom music for a wide variety of projects. If you have a budget for custom music in your project, please email me for a quote.
Enjoy the music!
Hidden Gems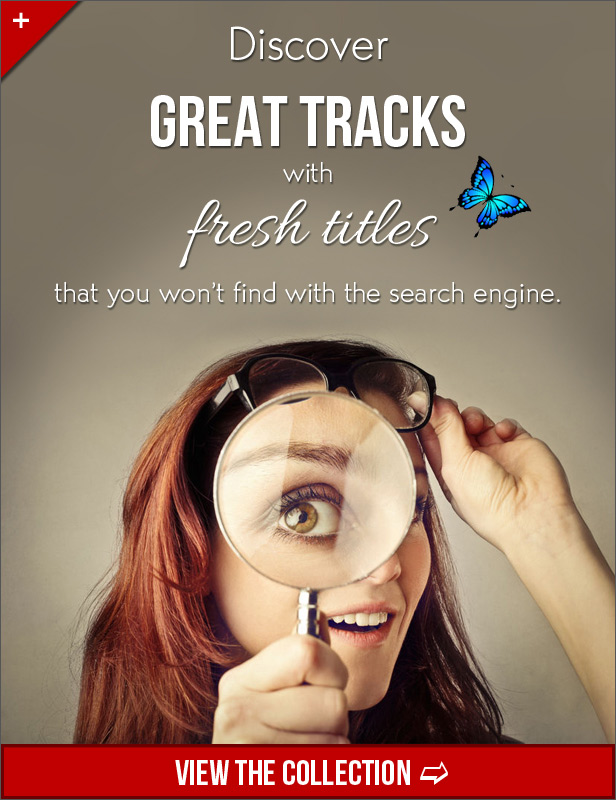 Attention all VideoHive authors:
You may use any of my preview tracks for your VideoHive items provided you give my music track a link in your description (like "featuring the music track 'In the Moment of Inspiration' by pinkzebra"). Also, please send me an email to let me know about your item so that I can include links to your item in my profile and item descriptions to help promote your VideoHive item. Thanks! ~pinkzebra
Web and social media links




Public Collections
View All Collections