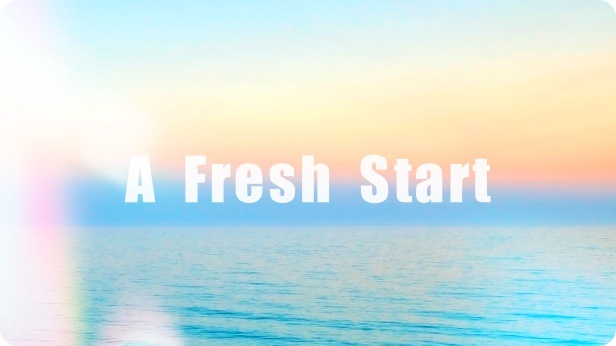 A Fresh Start – Happy track with ukulele, folk guitar, glockenspiel and percussions. Make feel good, happy and lively moods.
Have 5 versions :
1. A Fresh Start_full version (2:50)
2. A Fresh Start_15sec version (0:19)
3. A Fresh Start_30sec version (0:33)
4. A Fresh Start_60sec version (1:00)
5. A Fresh Start_120sec version (2:02)
You might also like Playful and Happy Lively is resemble Acoustic positive mood track.
ENJOY!!!
Thank you for your interested and purchased.