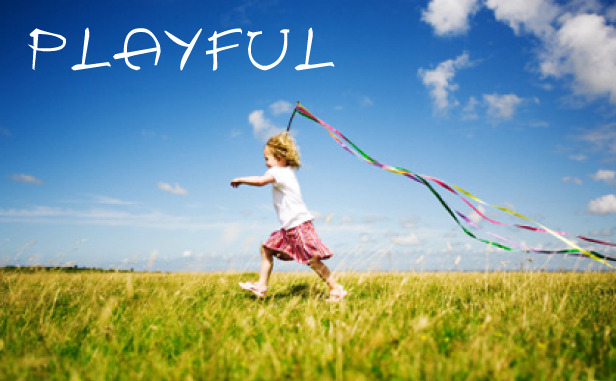 Playful – ukulele track – very happy, lively and fresh moods. With ukulele, acoustic guitar, pizzicato string, bell, glockenspiel and swing shuffle rhythm.
Perfect for any positive projects, advertising, background music for presentation, corporate business.
Have 5 versions :
1. Playful_full version (2:23) preview at 0:00
2. Playful_no melody version (2:23) preview at 2:23
3. Playful_15sec version (0:17) preview at 4:46
4. Playful_30sec version (0:33) preview at 5:04
5. Playful_60sec version (1:03) preview at 5:37
This track has been collected in "Acoustic Happiness Ukulele Pack" $43 ONLY!!!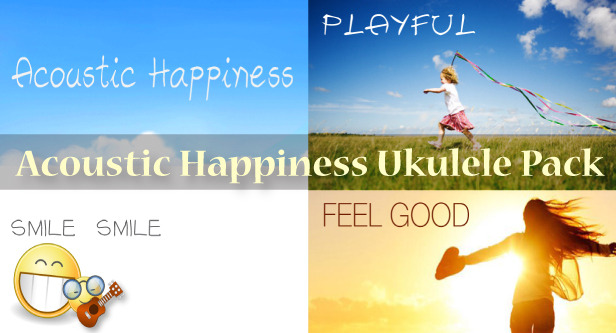 You might also like Happy Lively is resemble Acoustic positive mood track.
ENJOY!!!
Thank you for your interested and purchased.