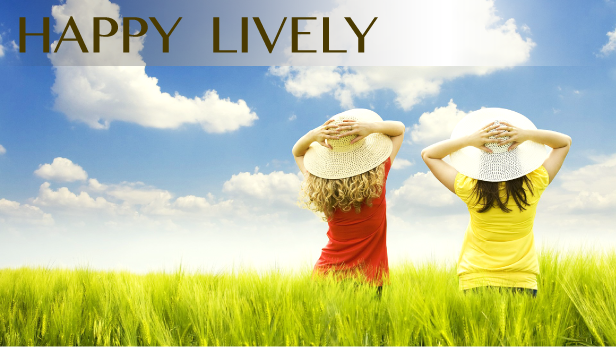 Happy Lively Pretty, happy, lively and elegant moods. With pizzicato string upbeat rhythm, piano and bell melody, added percussion elements as clap and shaker. Very simple and minimal but easy to catch, remember in melody and harmony.
Perfect for advertising, background music for corporate, business, home video for children and kids, any positive video.
Have 5 version :
1. Happy Lively_full version (2:20) preview at 0:00
2. Happy Lively_15sec version (0:17) preview at 2:20
3. Happy Lively_30sec version (0:31) preview at 2:37
4. Happy Lively_60sec version (0:58) preview at 3:08
5. Happy Lively_loop version (0:18) preview at 4:07
You might also like Beautiful World is resemble Acoustic positive mood track.
ENJOY!!!
Thank you for your interested and purchased.