Get this track along with 4 others in this music pack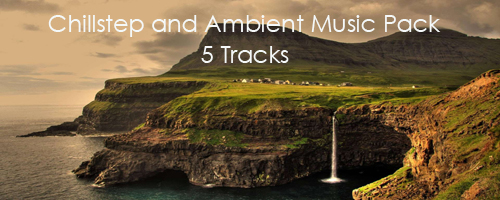 A Drive to Remember is a very inspiring and motivational track with huge atmospheric electronic sounds. It is a mixture of beautiful classical piano music and modern day chillstep ambient music. This track features Grand Piano, indian flutes, asian drums, electronic synths and overall upbeat modern electronic feel.
Similar sounding to artists like – Tycho, Nosaj thing, Bonobo and more.
This track has such good feelings in it and an awesome driving feel to motivate and inspire….Imagine a sports team marching onto the field to become champions, a late night drive with good friends or hiking through the beautiful nature and feeling bigger and better. This track can bring out the pure feelings of adrenaline and happiness in your video project.
This soundtrack is perfect for Video Game Music, Cinematic and Dramatic Action background music, Artistic and Psychedelic visuals, Nature and Outdoor Visuals (Mountain Climbing), Avant garde and Experimental Films, Fantasy and Apocalyptic themes, New Age Chill Out Yoga music, Modern Corporate Presentations, Sad and Emotional Scenes, TV Commercials, Podcasts, Alien and UFO projects, Mysterious and Spiritual projects and much more.
This track is perfect for Dramatic and Emotional videos – scenes of relationships ending or emotional farewells. It can also be used as background music for an intense interview scene or a futuristic sci-fi plot. Other things that come to mind are New Age and Yoga Video projects, Video Game background music, Minecraft tutorials and travel documentaries.